2019 Feed My Starving Children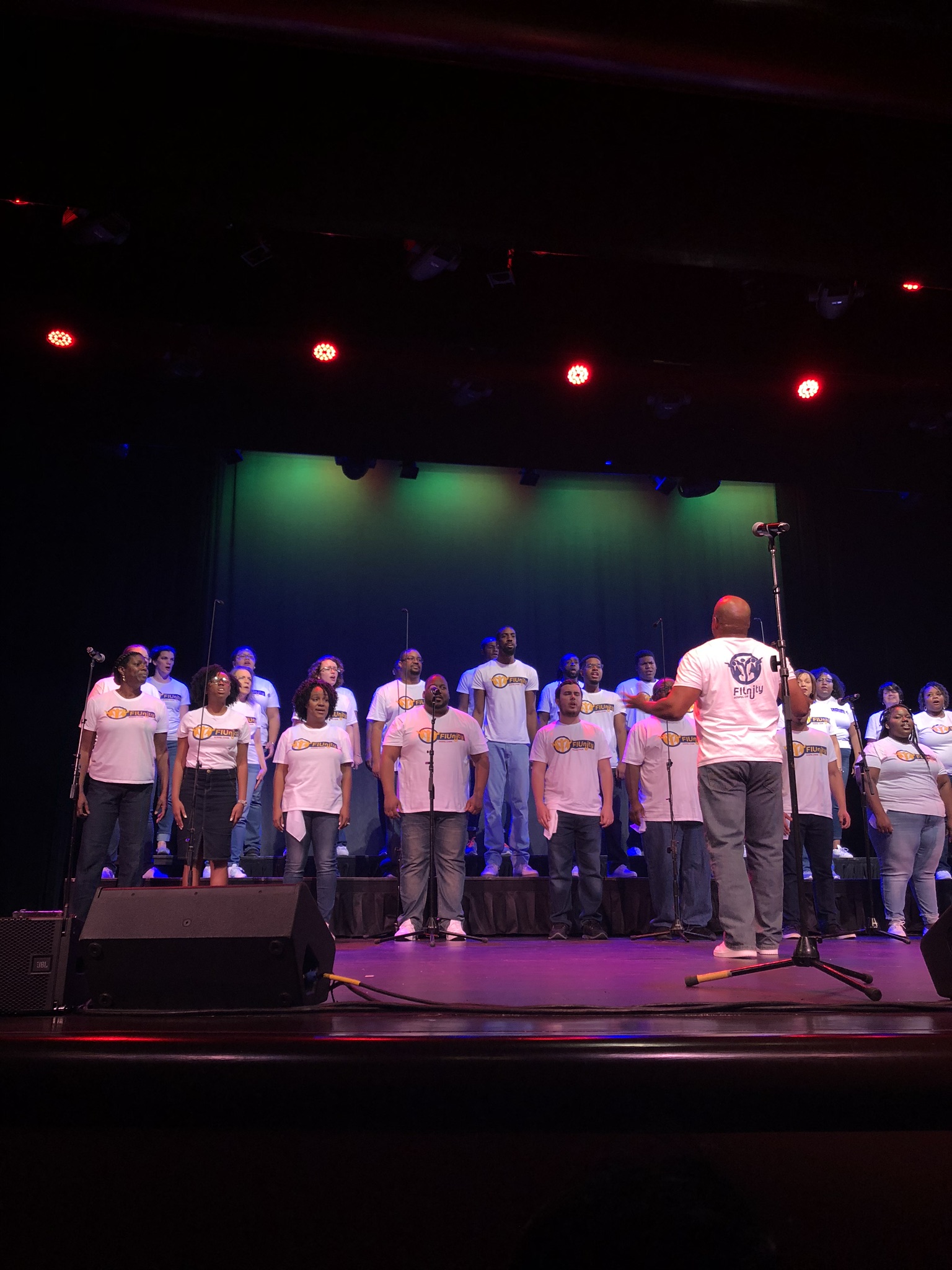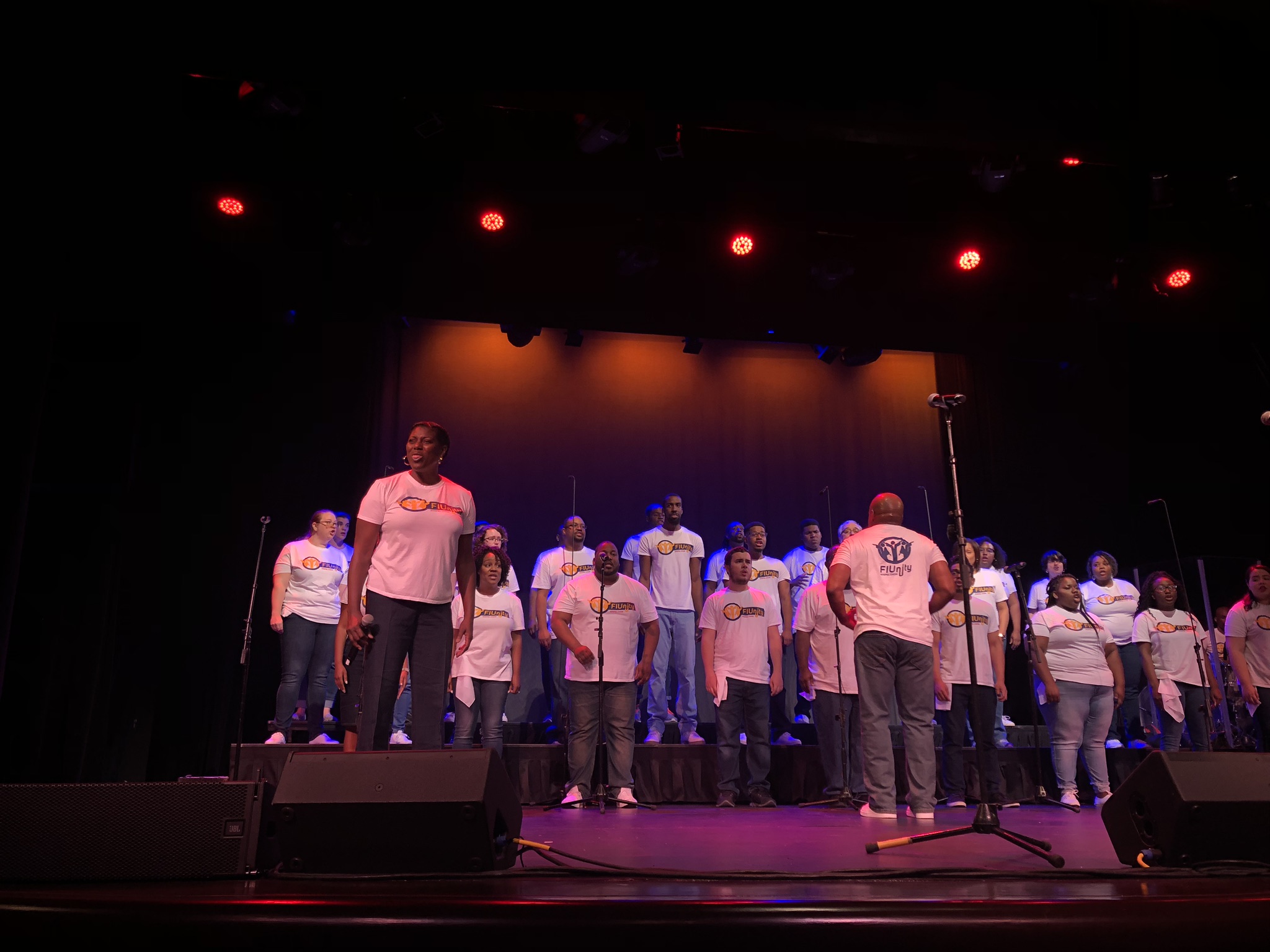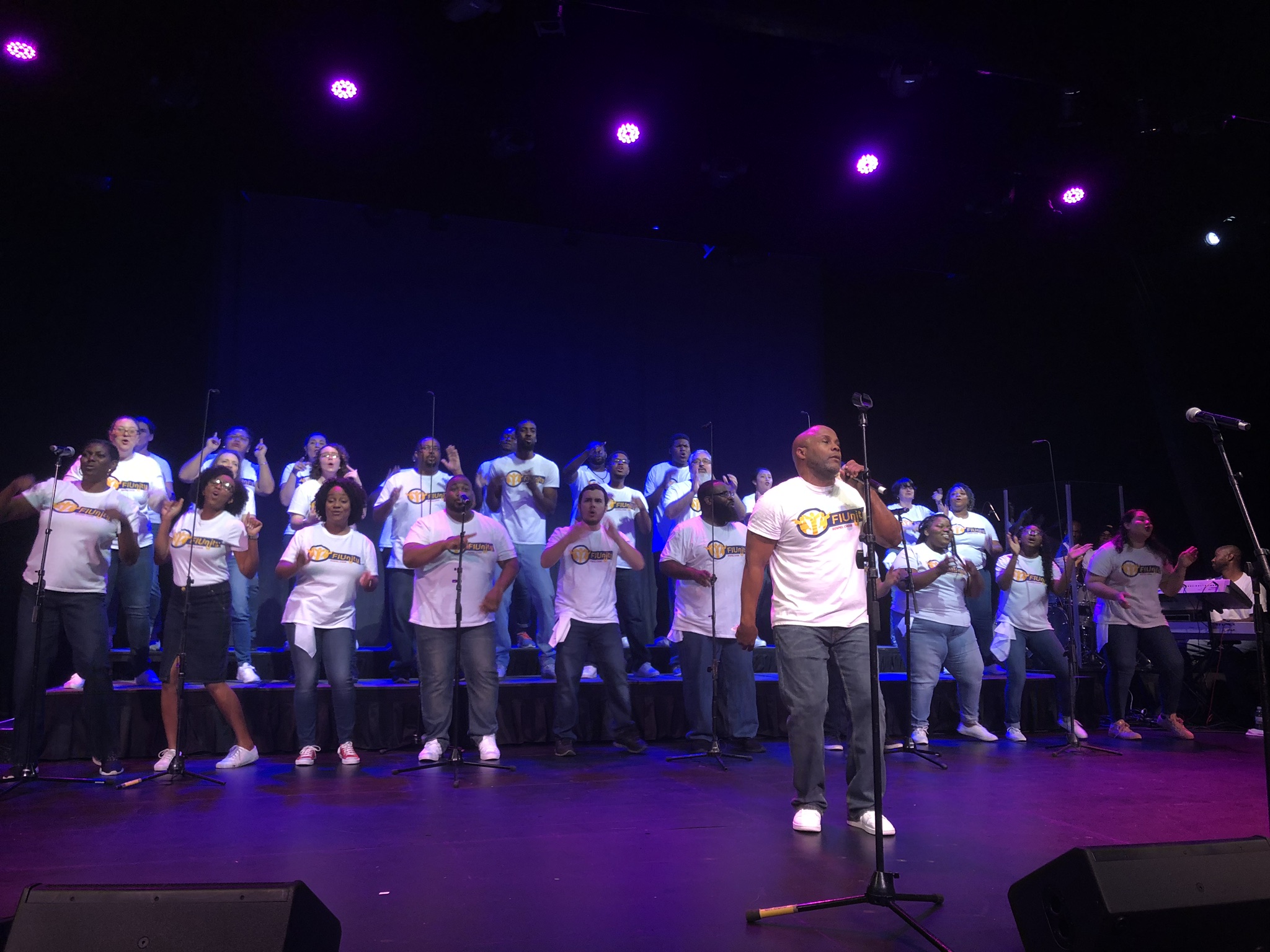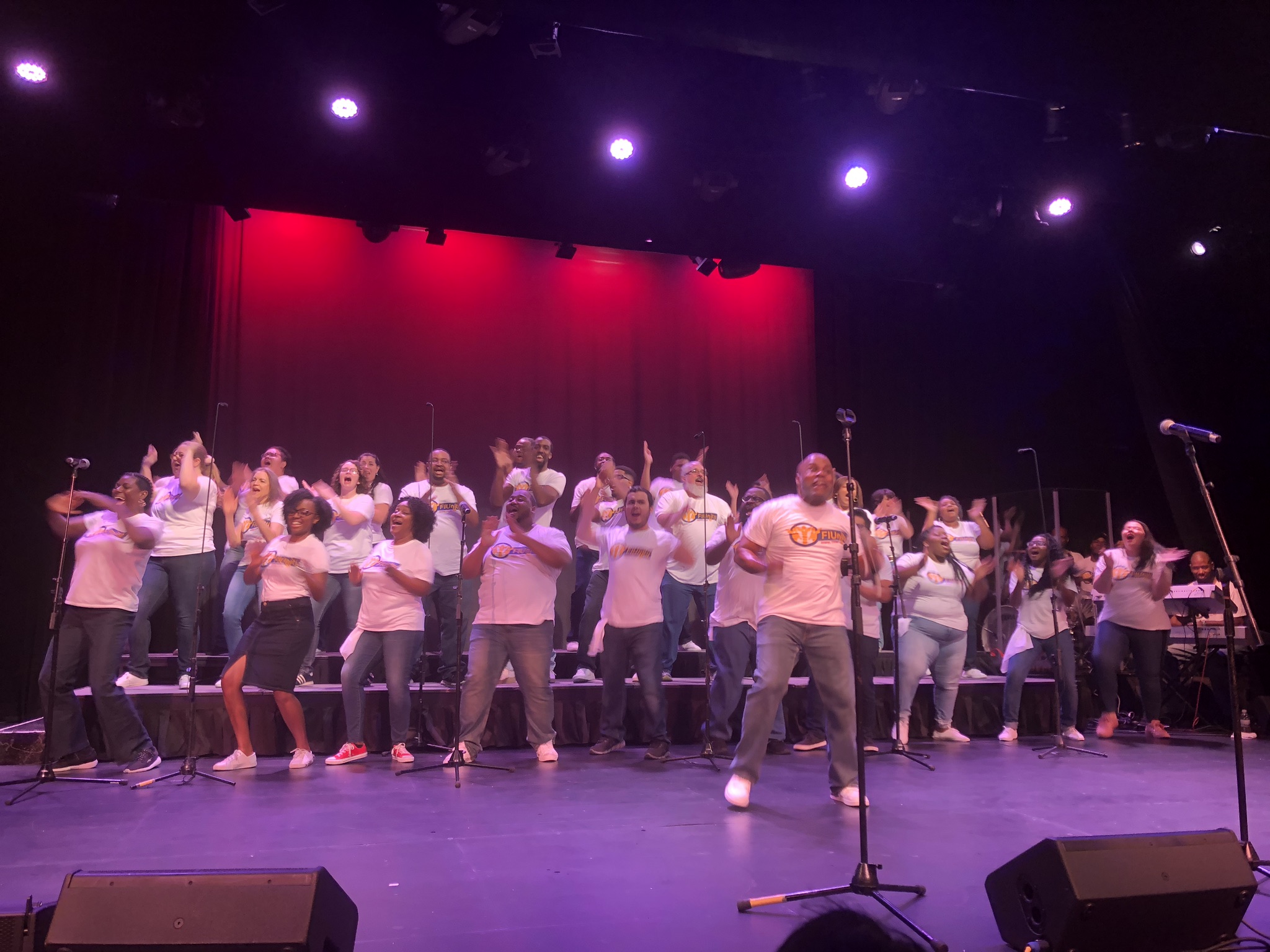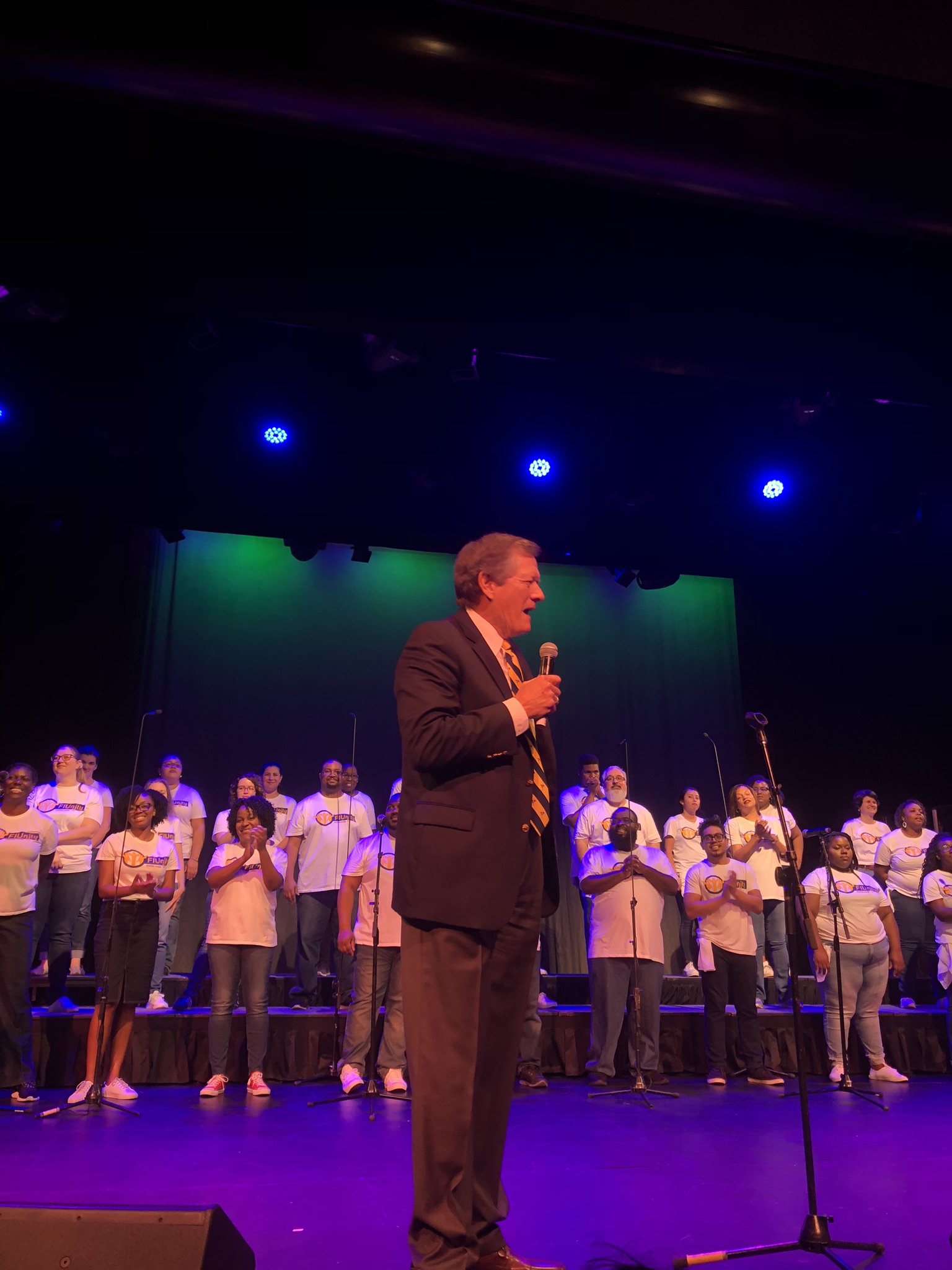 2018 Westminster Christian School Honor Girls Ensemble
MUSEUM OF THE BIBLE
A special pre-opening tour of The Museum of the Bible in Washington DC on Oct. 26, 2017 was experienced by Ocean Reef Members. Check it out at museumofthebible.org
HURRICANE IRMA RELIEF
In early October of 2017, the Protestant Congregation provided funding to deliver 1,500 mattresses to those effected by Hurricane Irma in the middle and lower Keys. Many families lost everything and even more are still suffering as they try to rebuild. We identified 20 children who were sleeping on concrete and 200 more who are displaced. Many thanks to Protestant Congregation Board Member, Cal Philips and Farm Share, Inc. representatives, Falan Goff and Patricia Robbins for coordinating the delivery.
2017 Easter Sunrise service
What a glorious Easter Sunrise Service! The wind was steady, but mild. The clouds parted and then the sun made a spectacular entrance as the service progressed. The good news of Jesus Christ was proclaimed to the Reef and our worship was heard throughout the heavens. Thank you to all who attended and participated in this year's event.
2017 Blessing of the Animals
2016 FEED MY STARVING CHILDREN
2016 Easter Sunrise Service
2016 live Nativity and petting zoo at the reef
A beautiful story told with actors and live animals was held on the Chapel lawn on Saturday, December 24th. Refreshments were served and children received gifts upon leaving the event. Everyone enjoyed the petting zoo that followed.
Check Us Out On Instagram!