This is the forty-ninth season of worship in the Ocean Reef Chapel.
Our regular worship schedule has begun! This season is going to be wonderful!
In addition to the multi-denominational speakers we have lined up, the Protestant Congregation is pleased to again sponsor the Live Nativity Reenactment Event in December.
We also look forward to presenting a special concert on Sunday, January 29, 2020. An innovative form of worship music which will appeal to all ages.
We urge you to visit each of the congregations featured on this site for more information about their denomination and their specific worship schedule.
This Community Is A Blessing.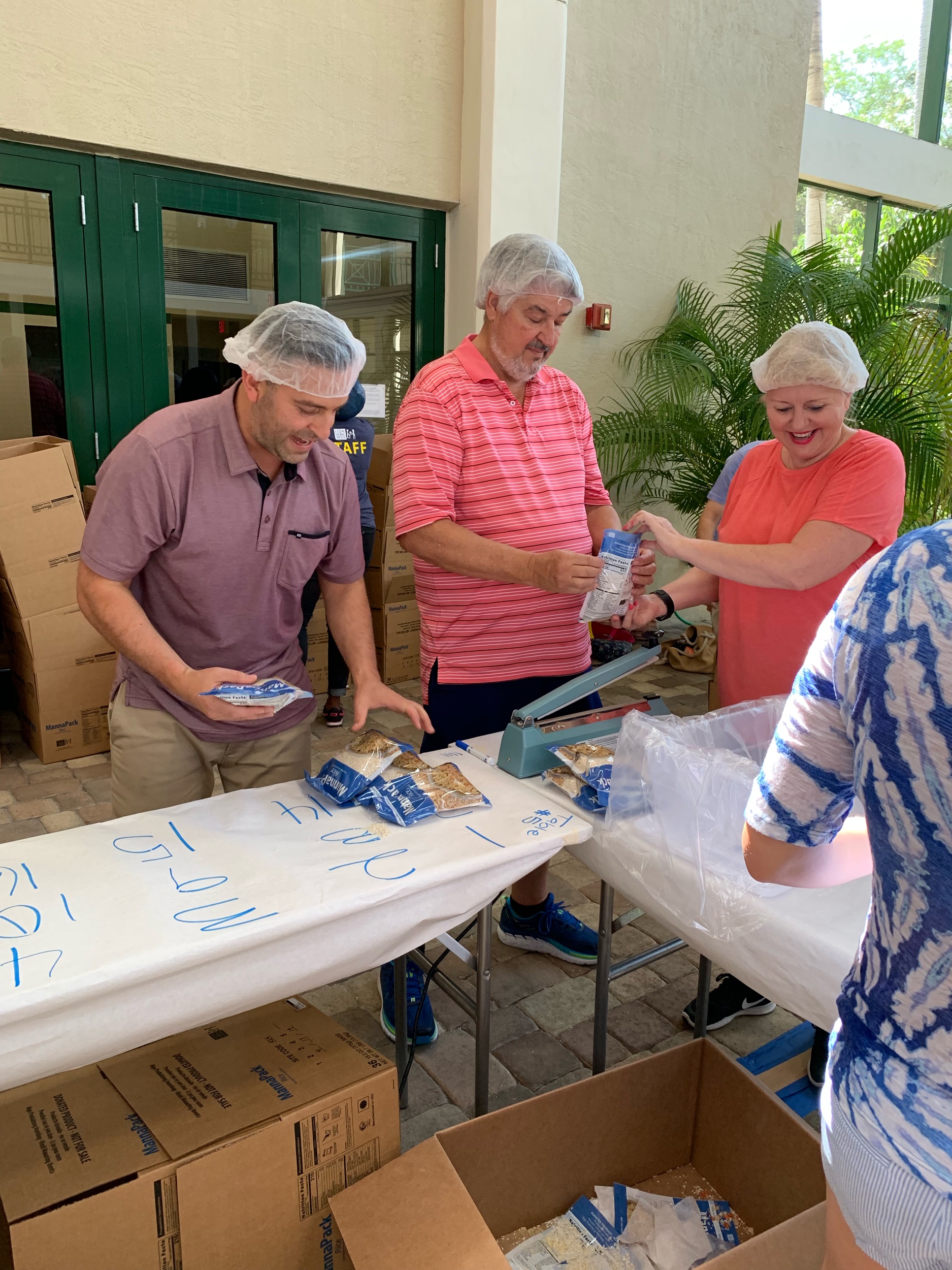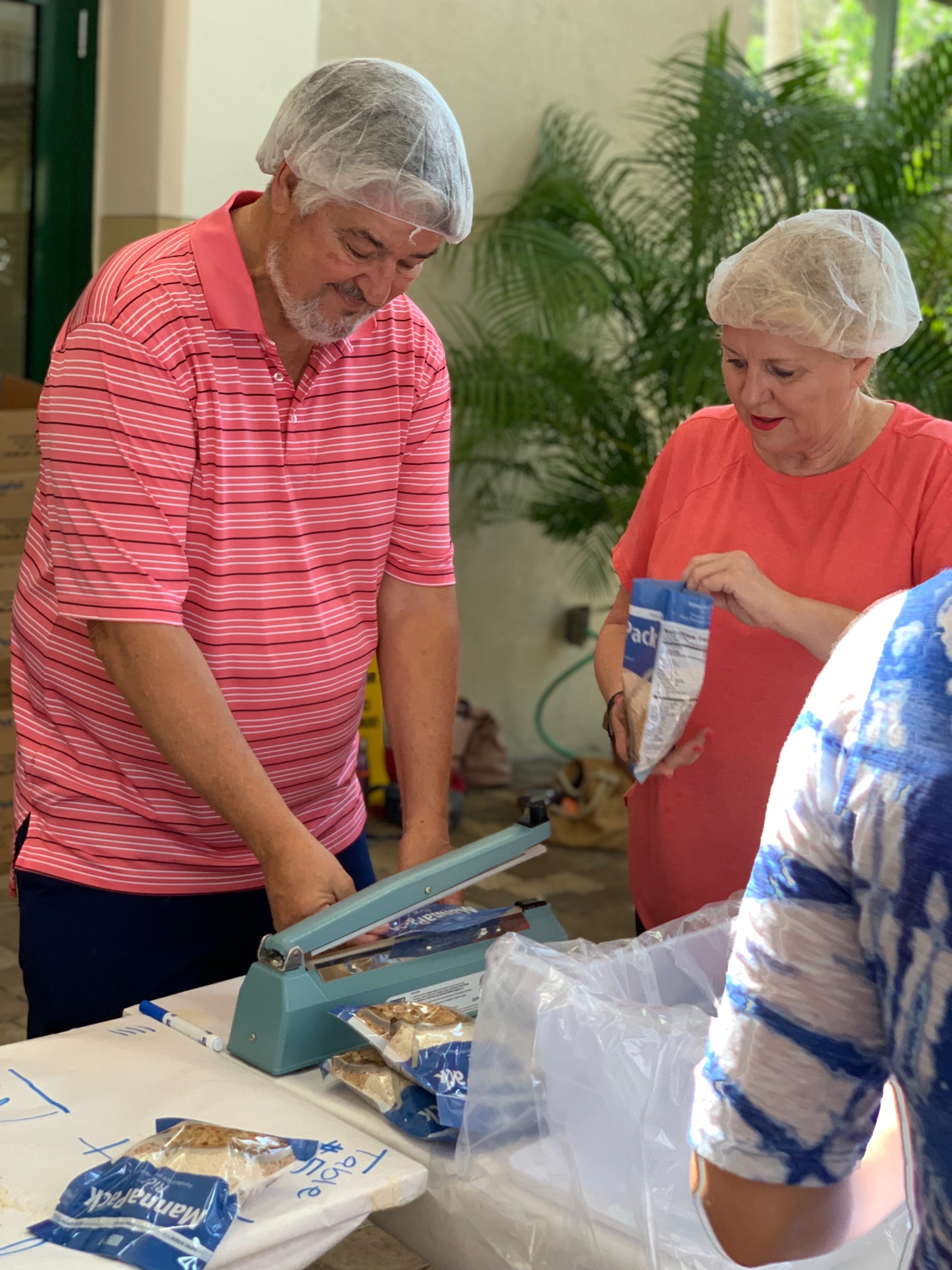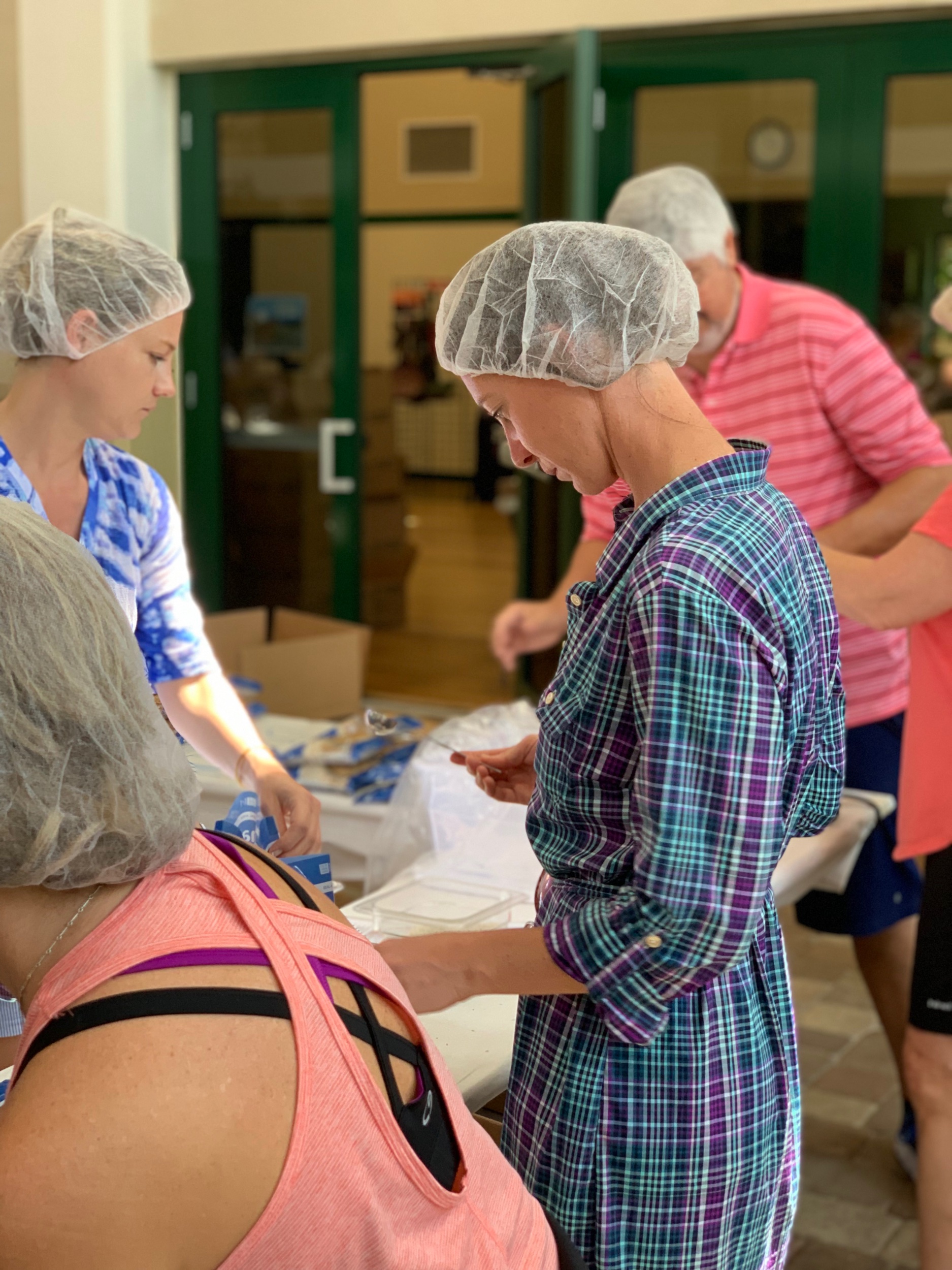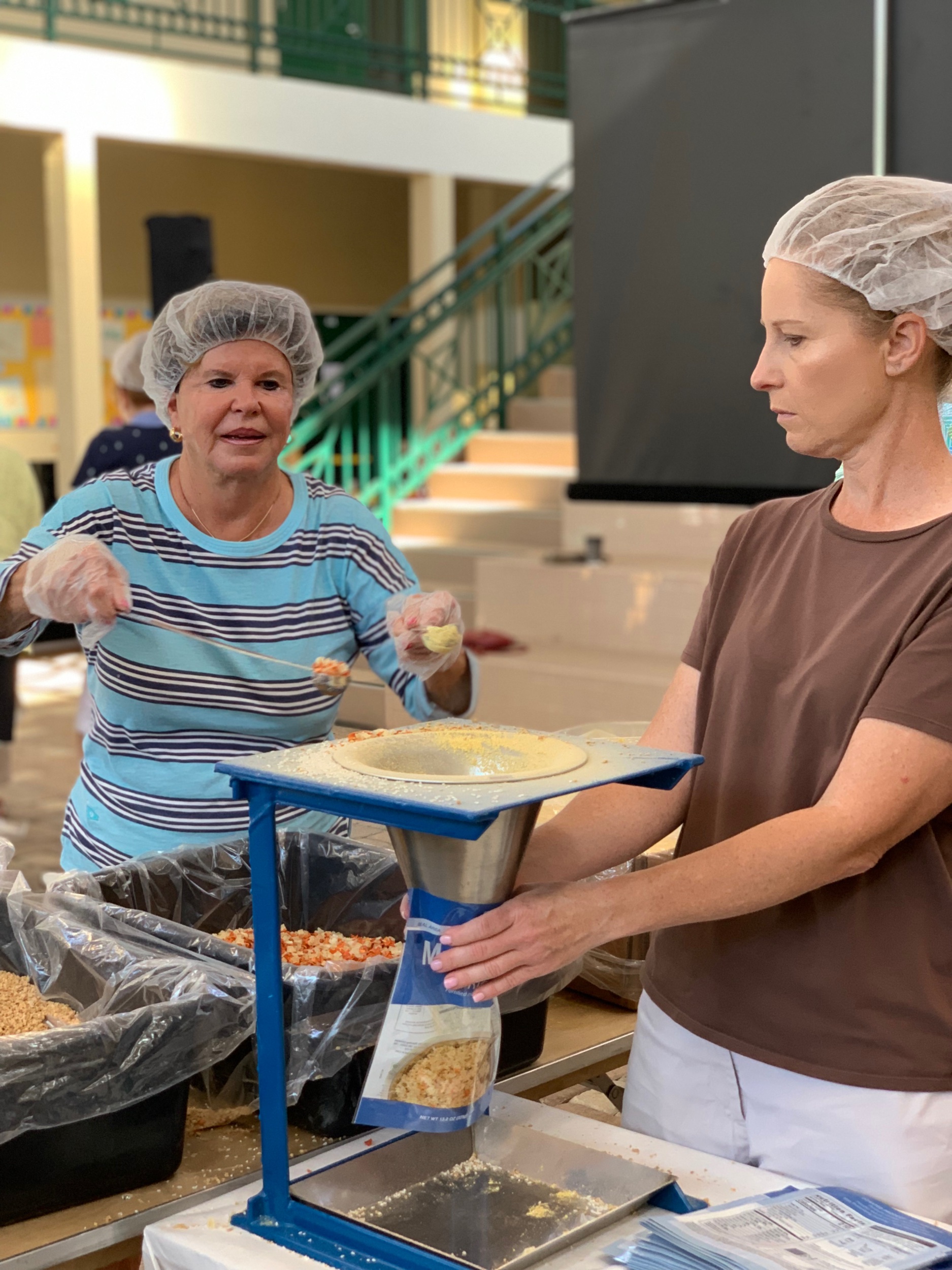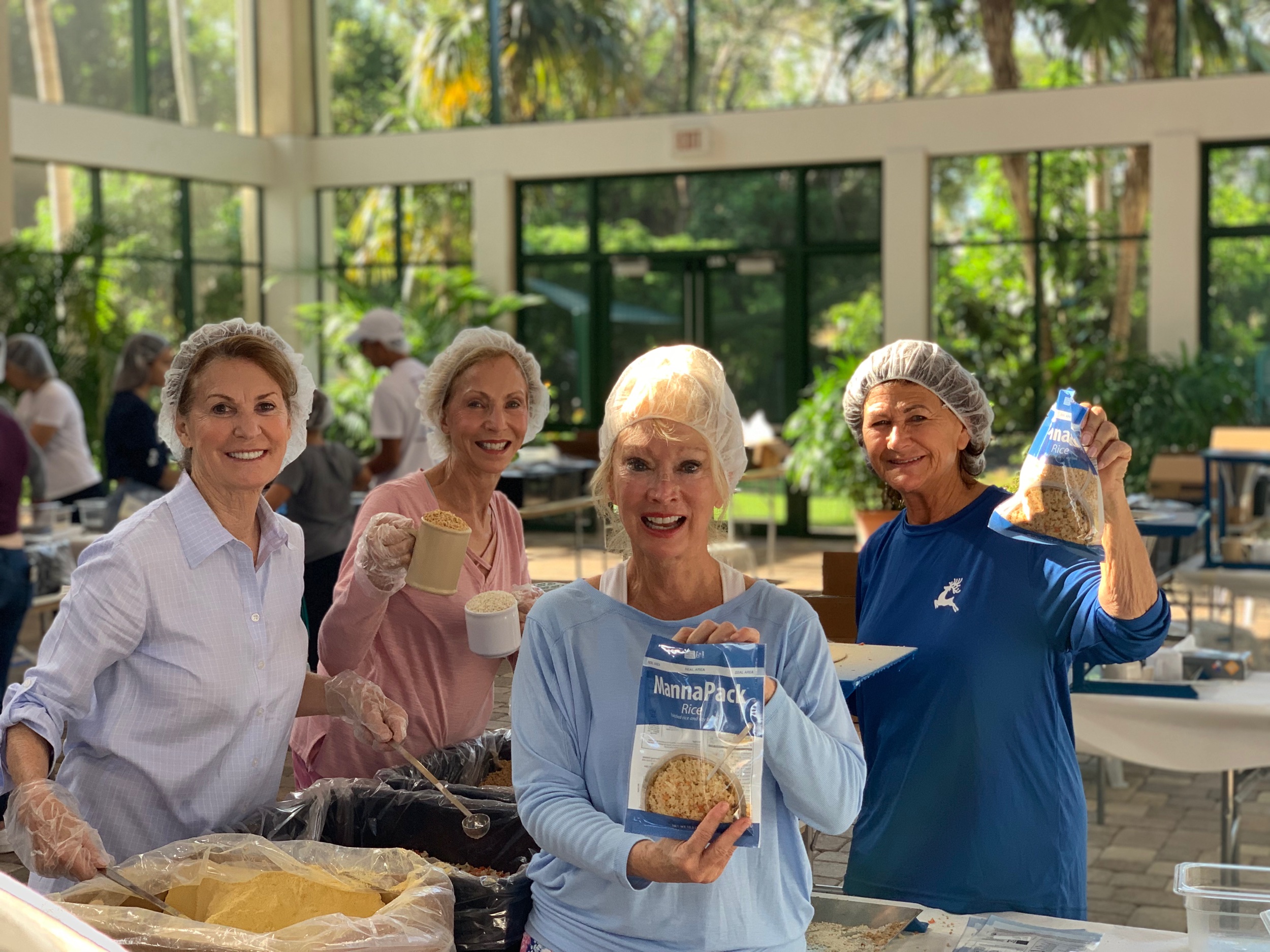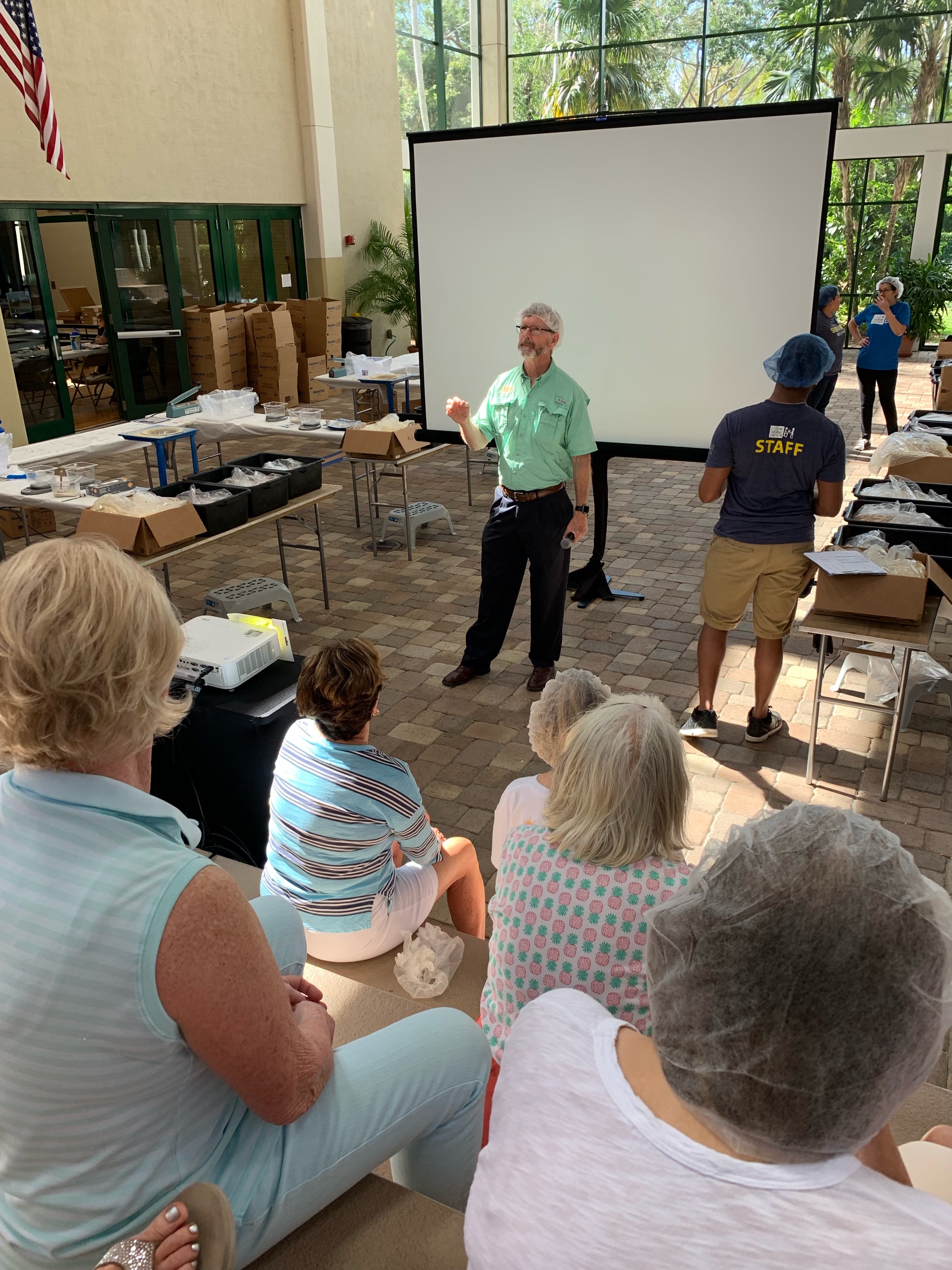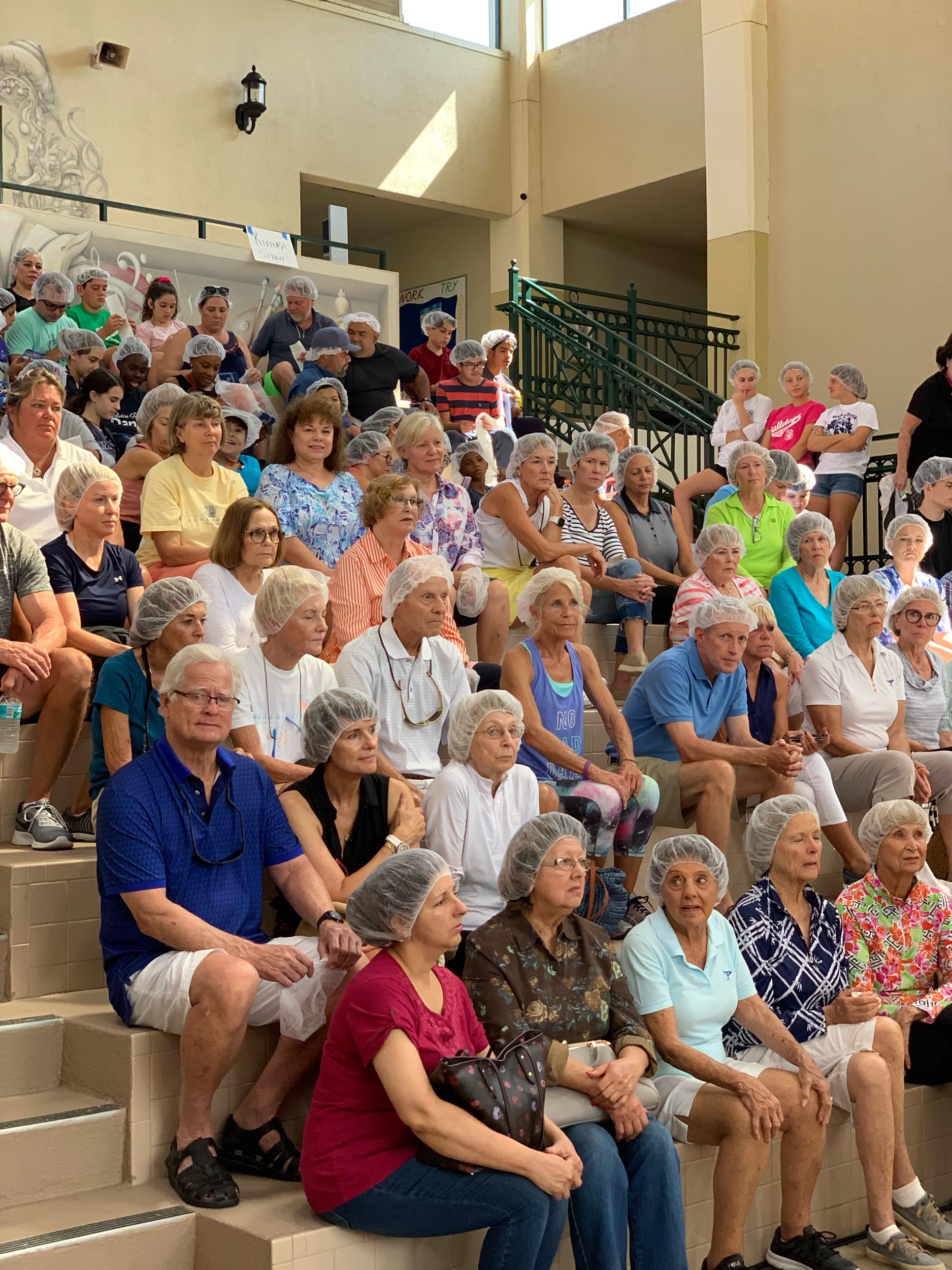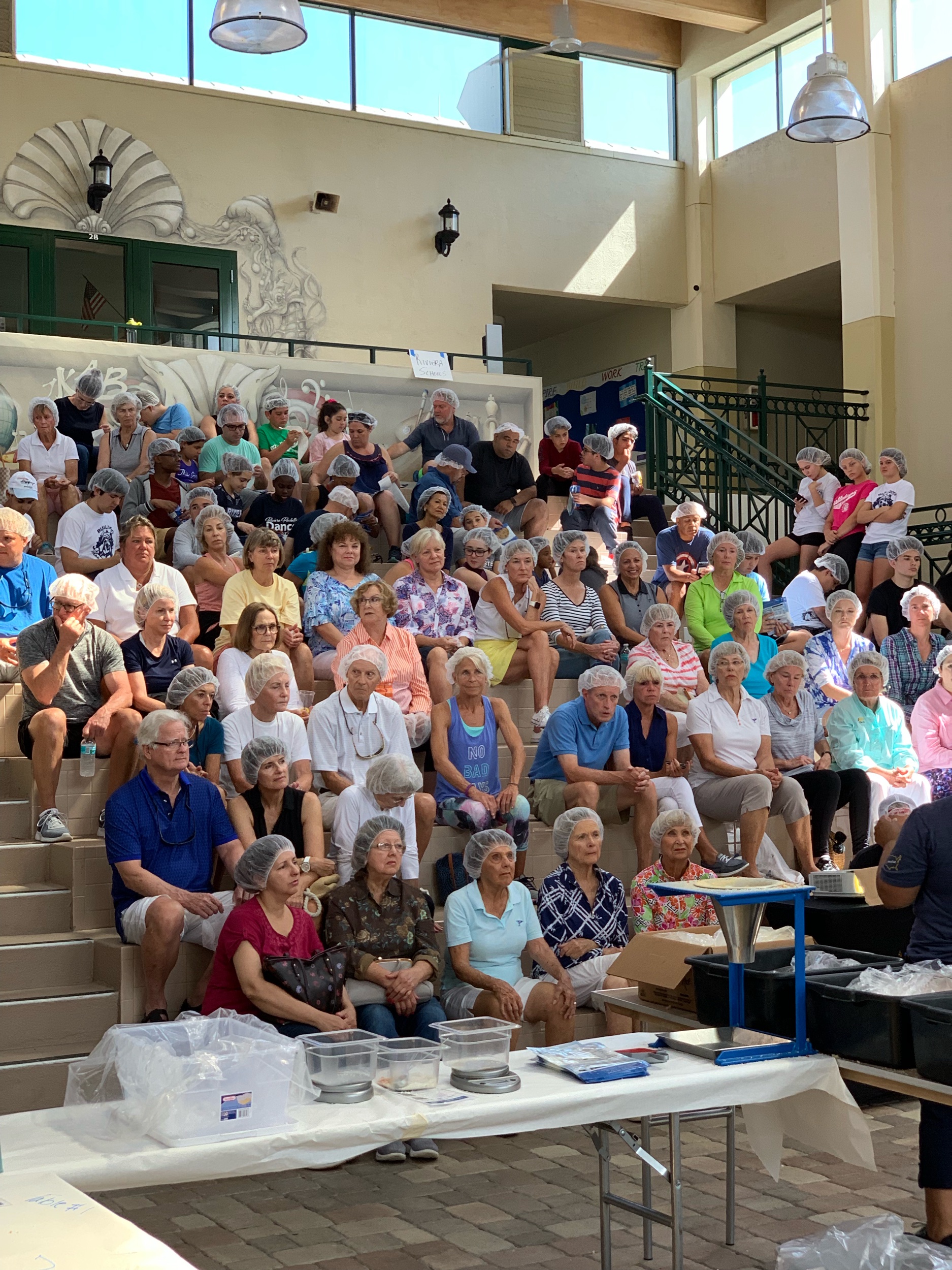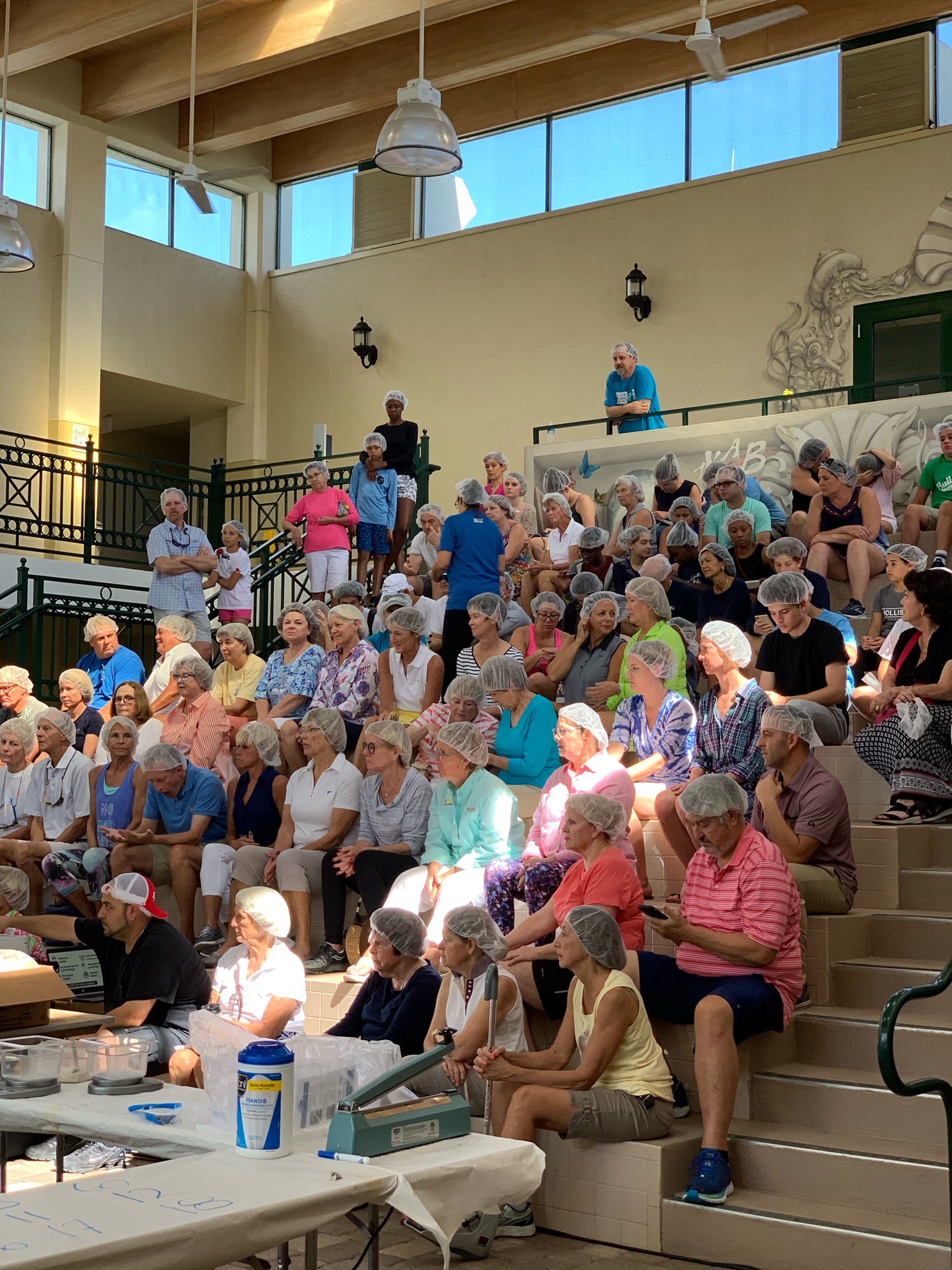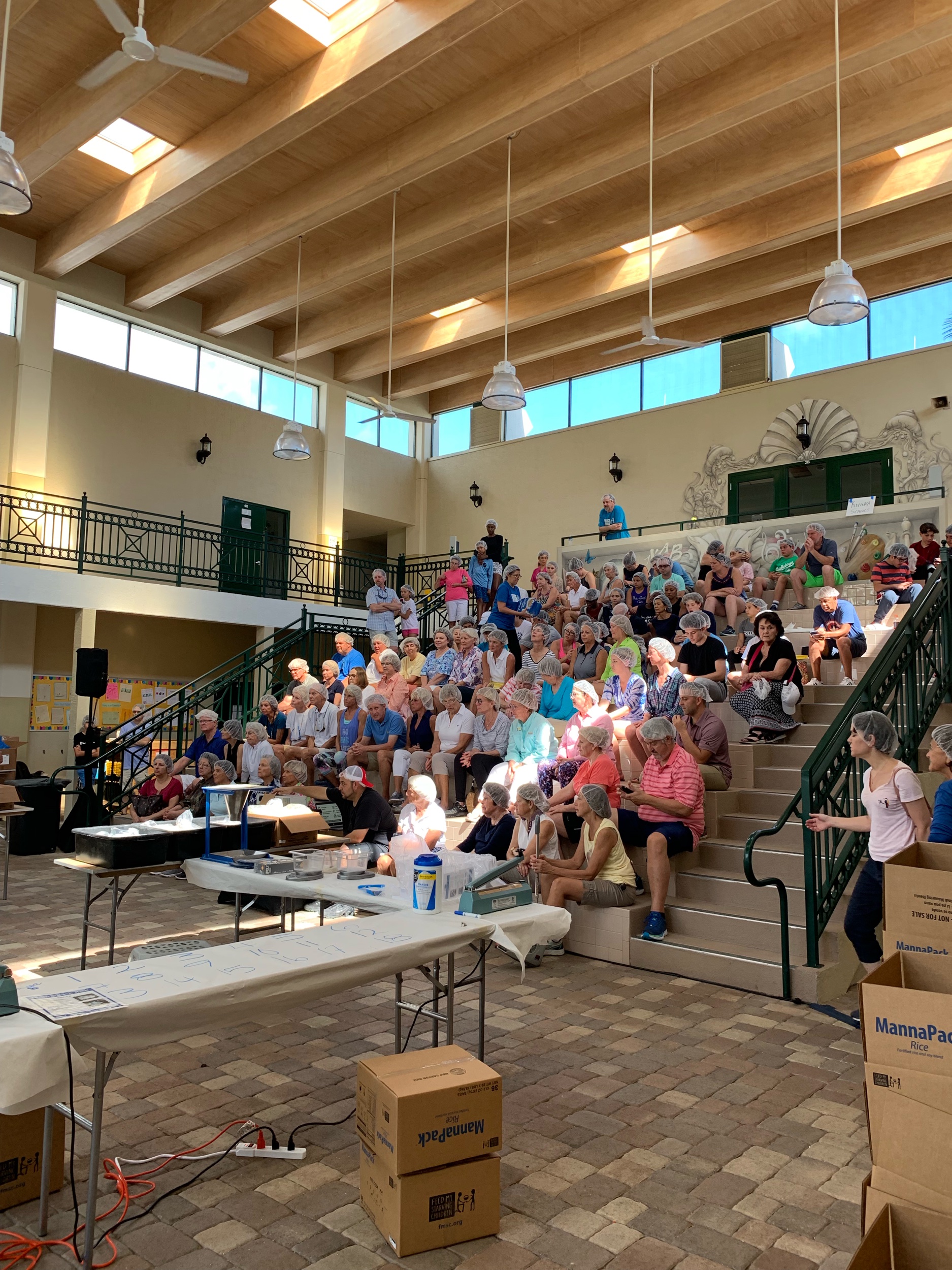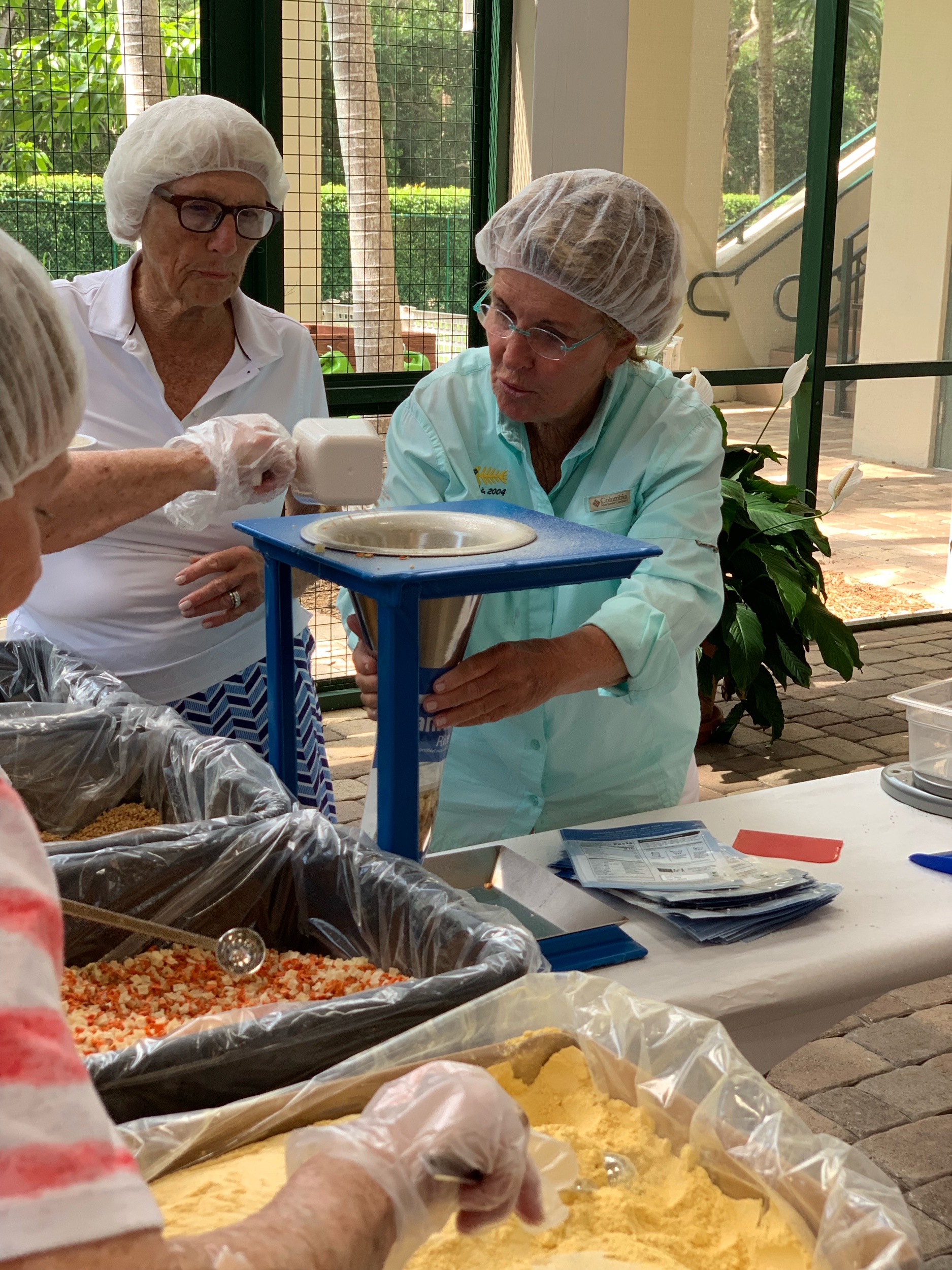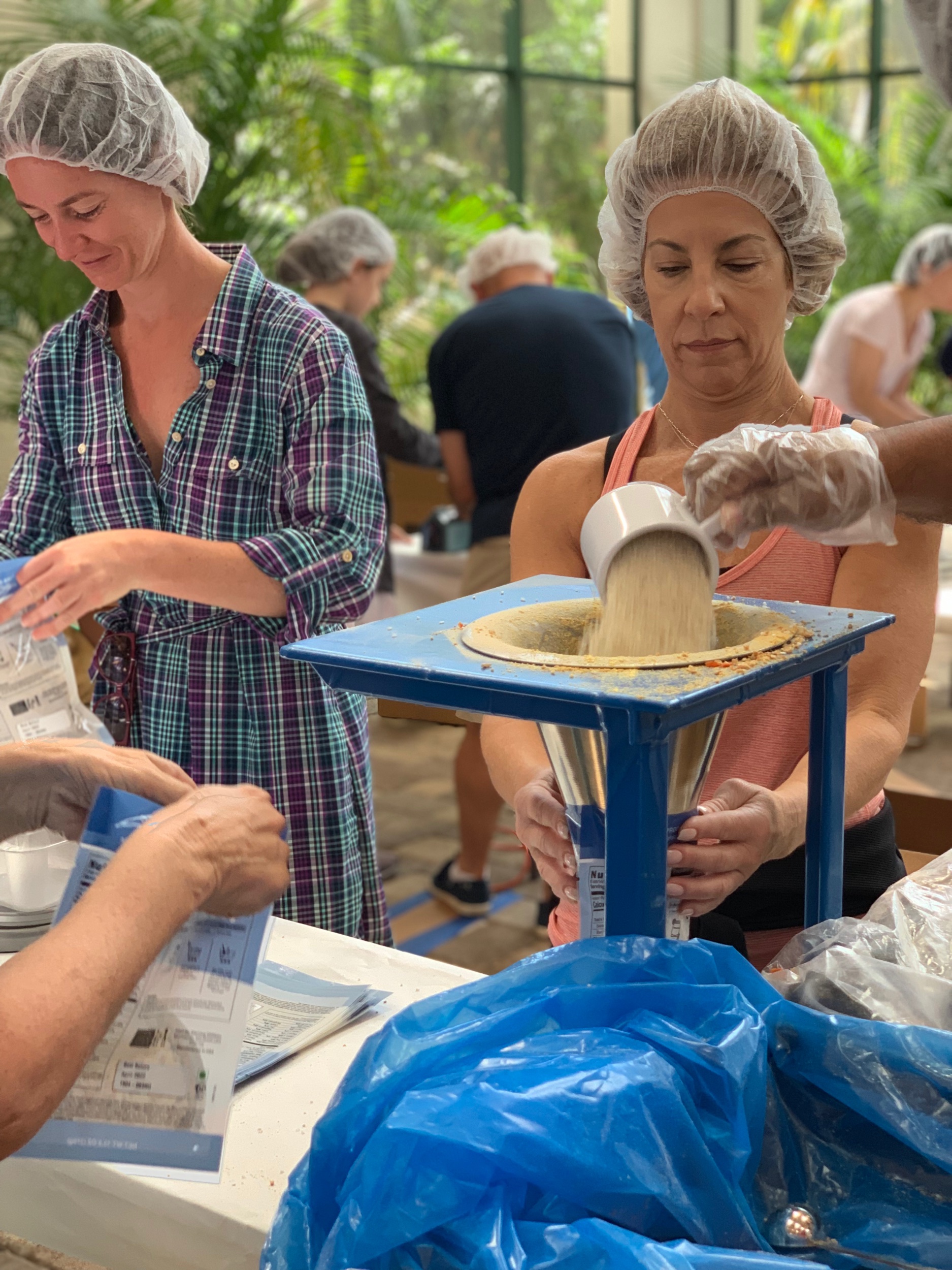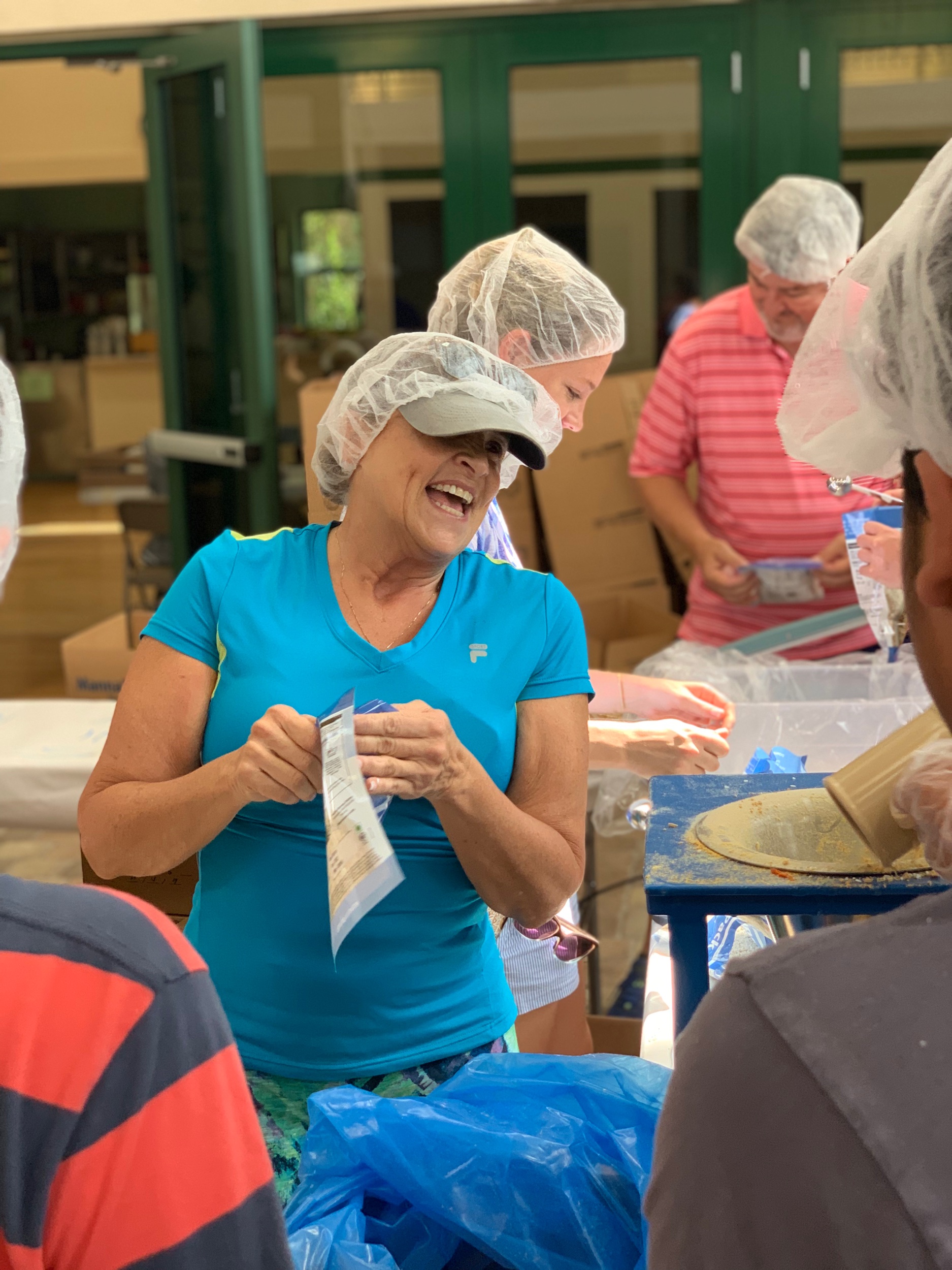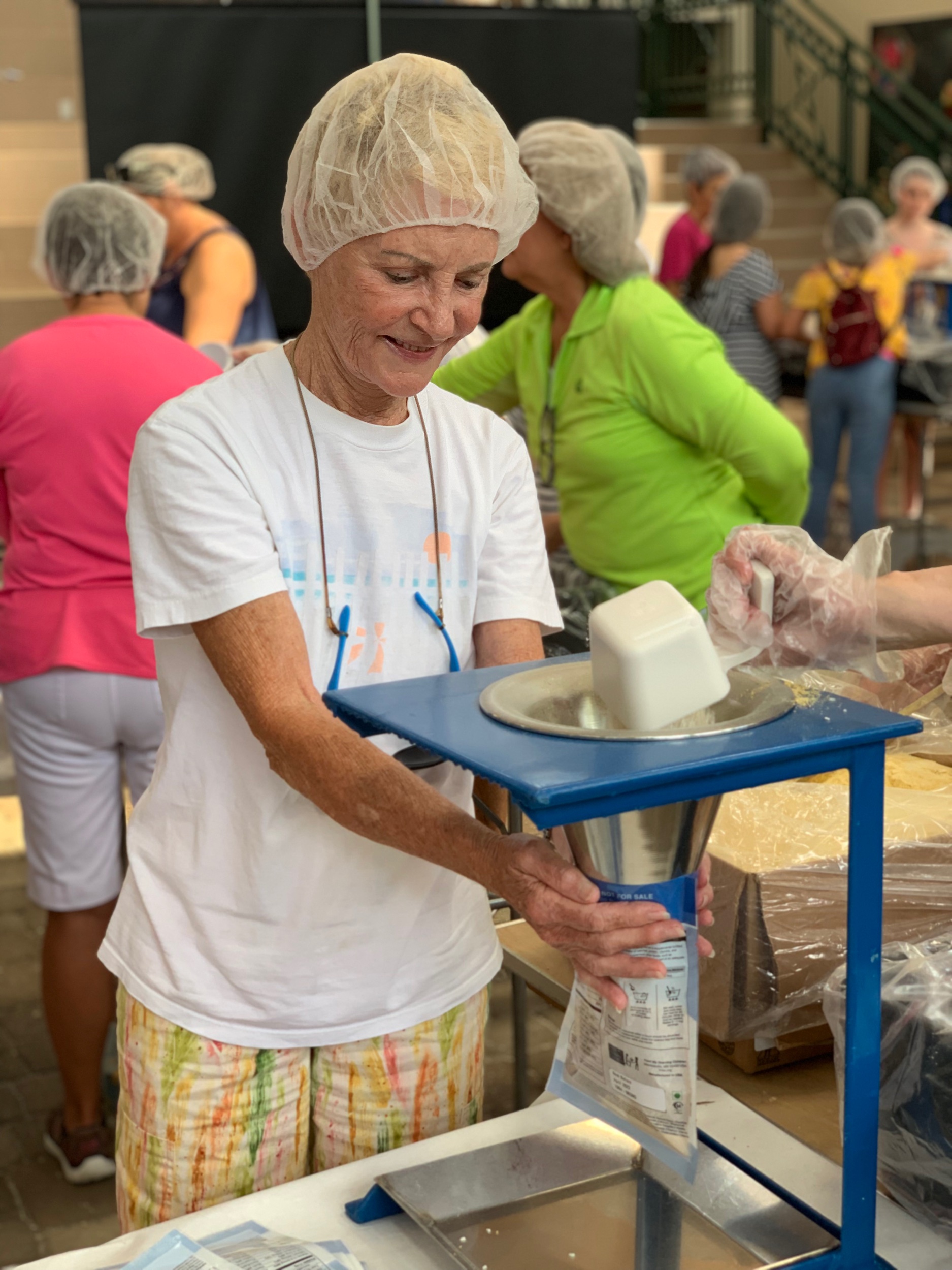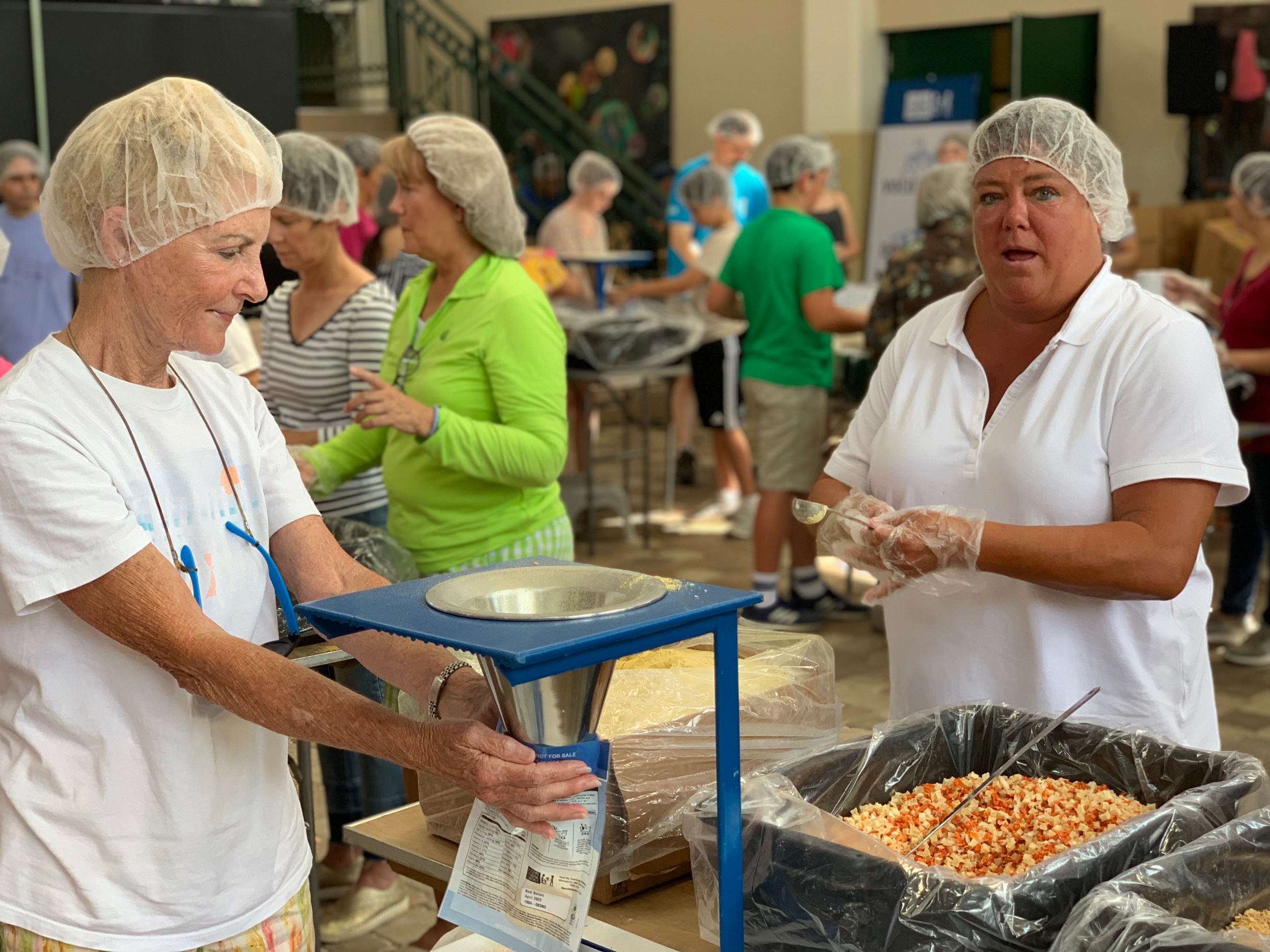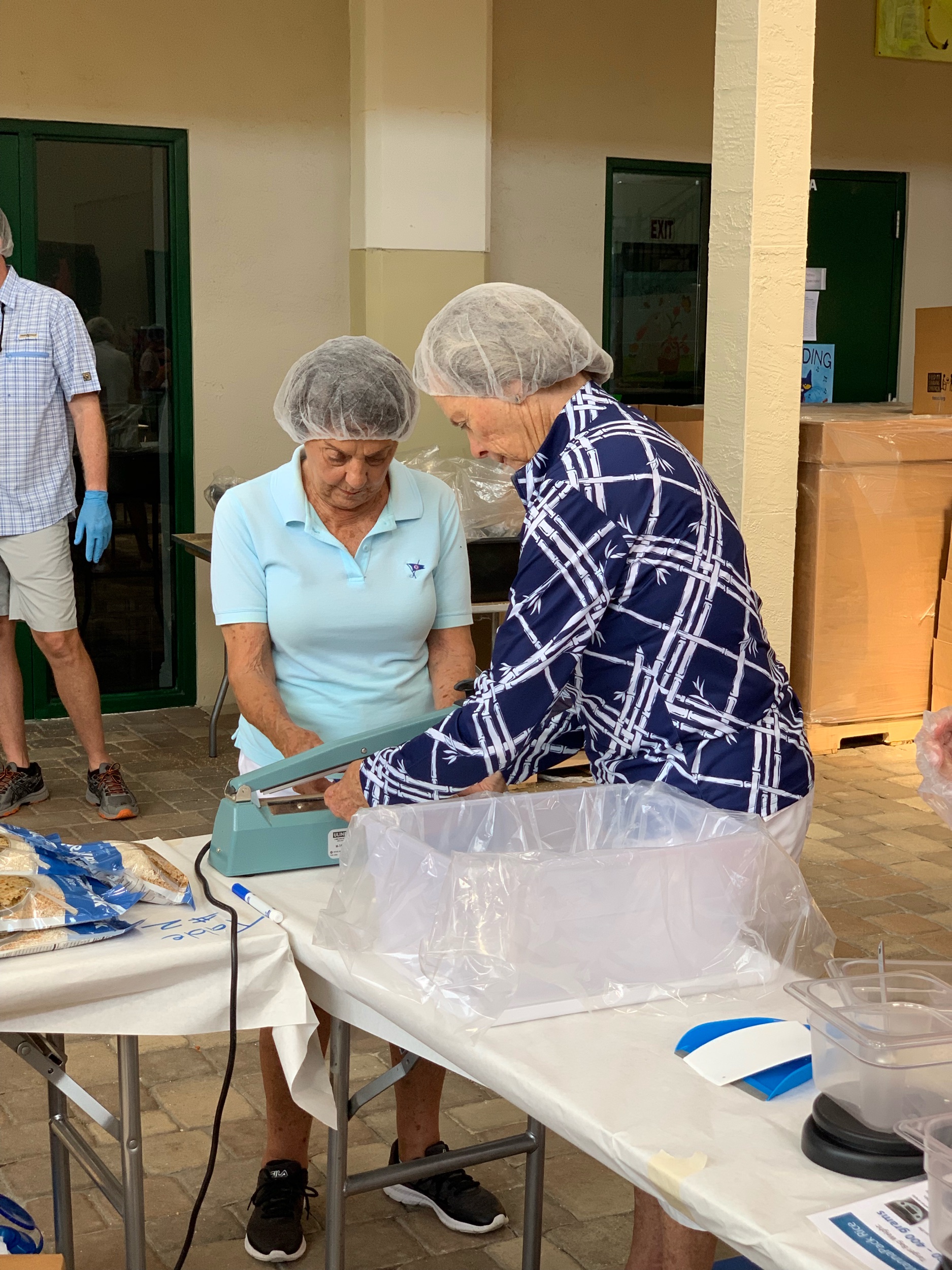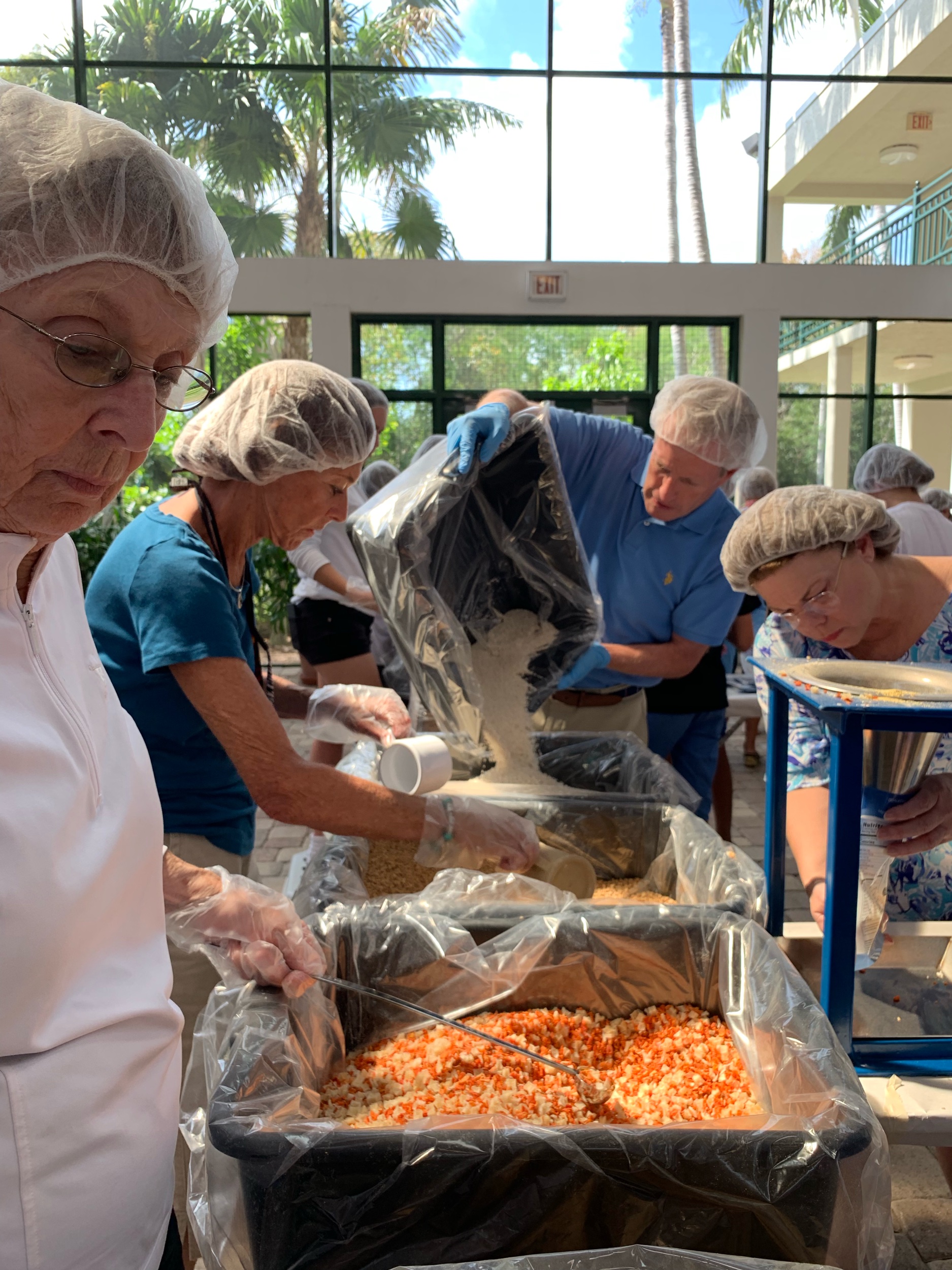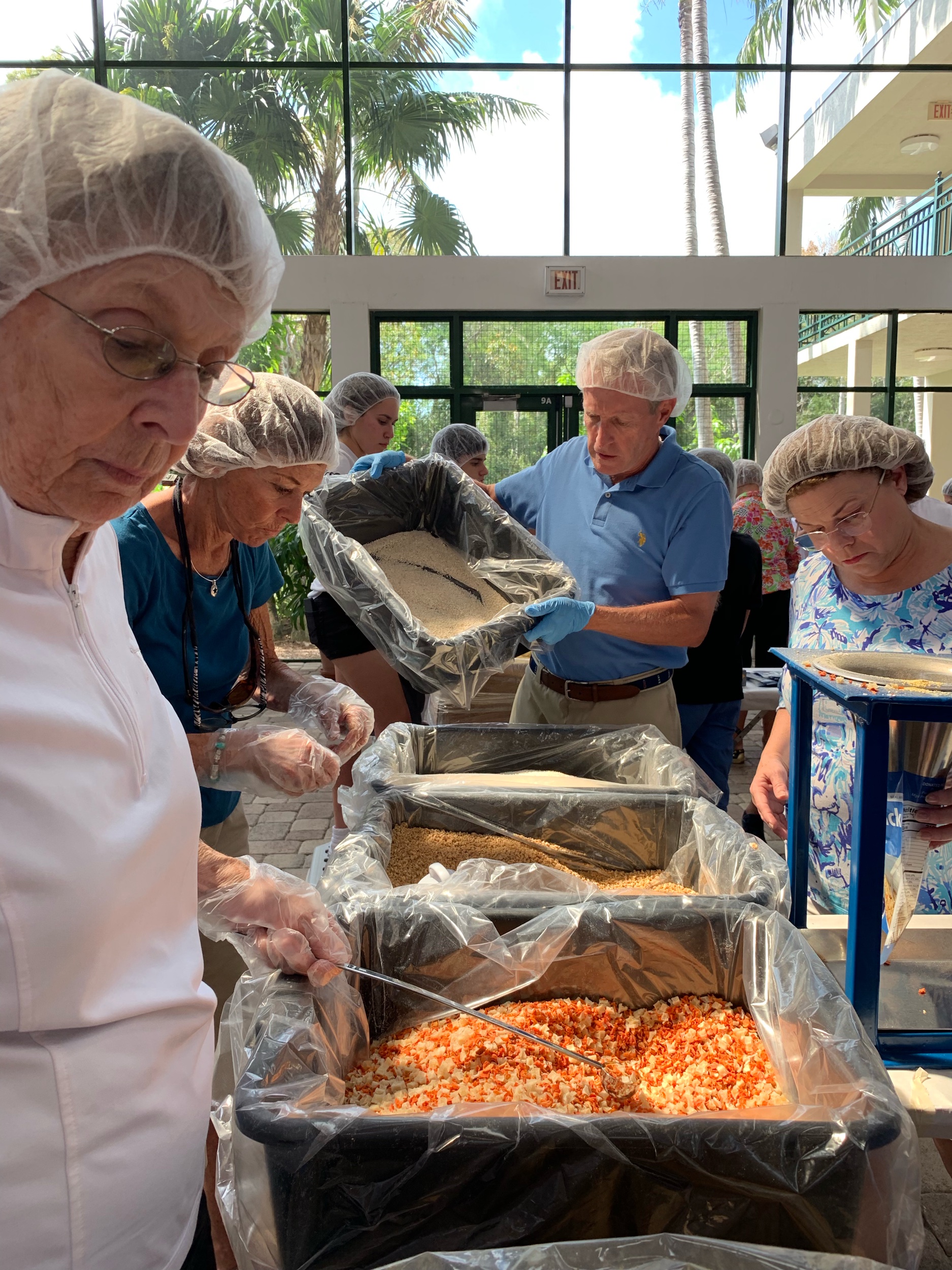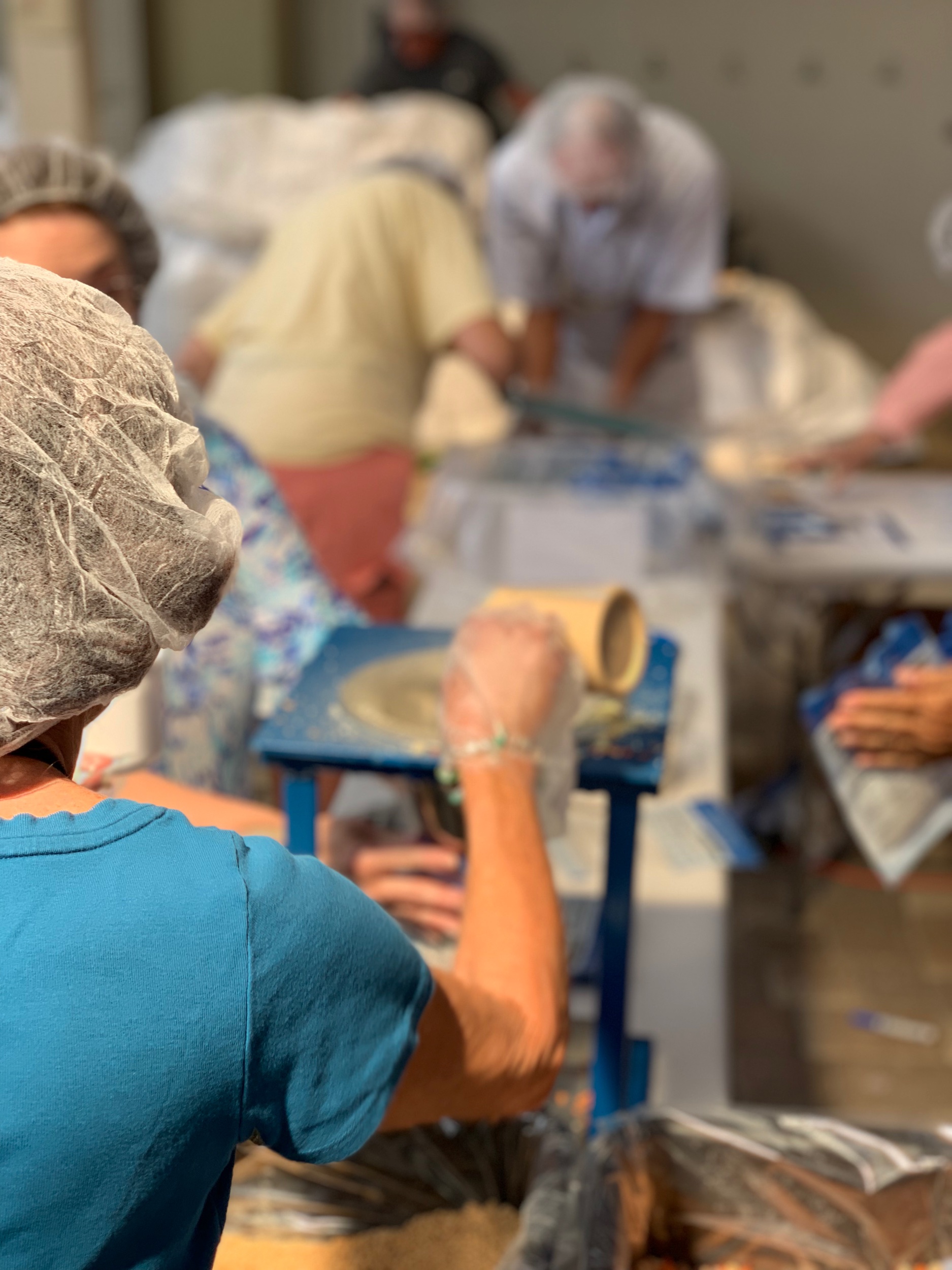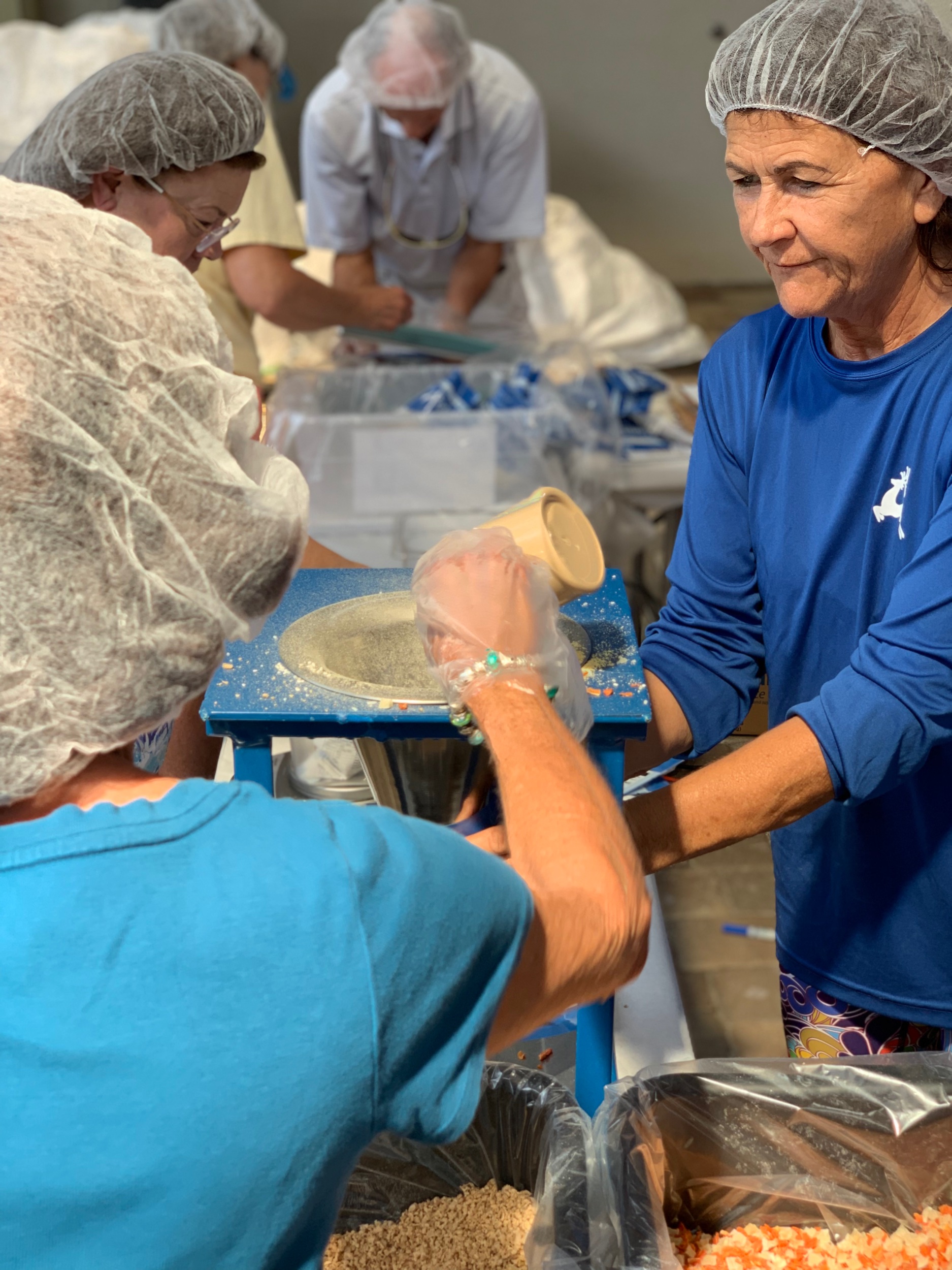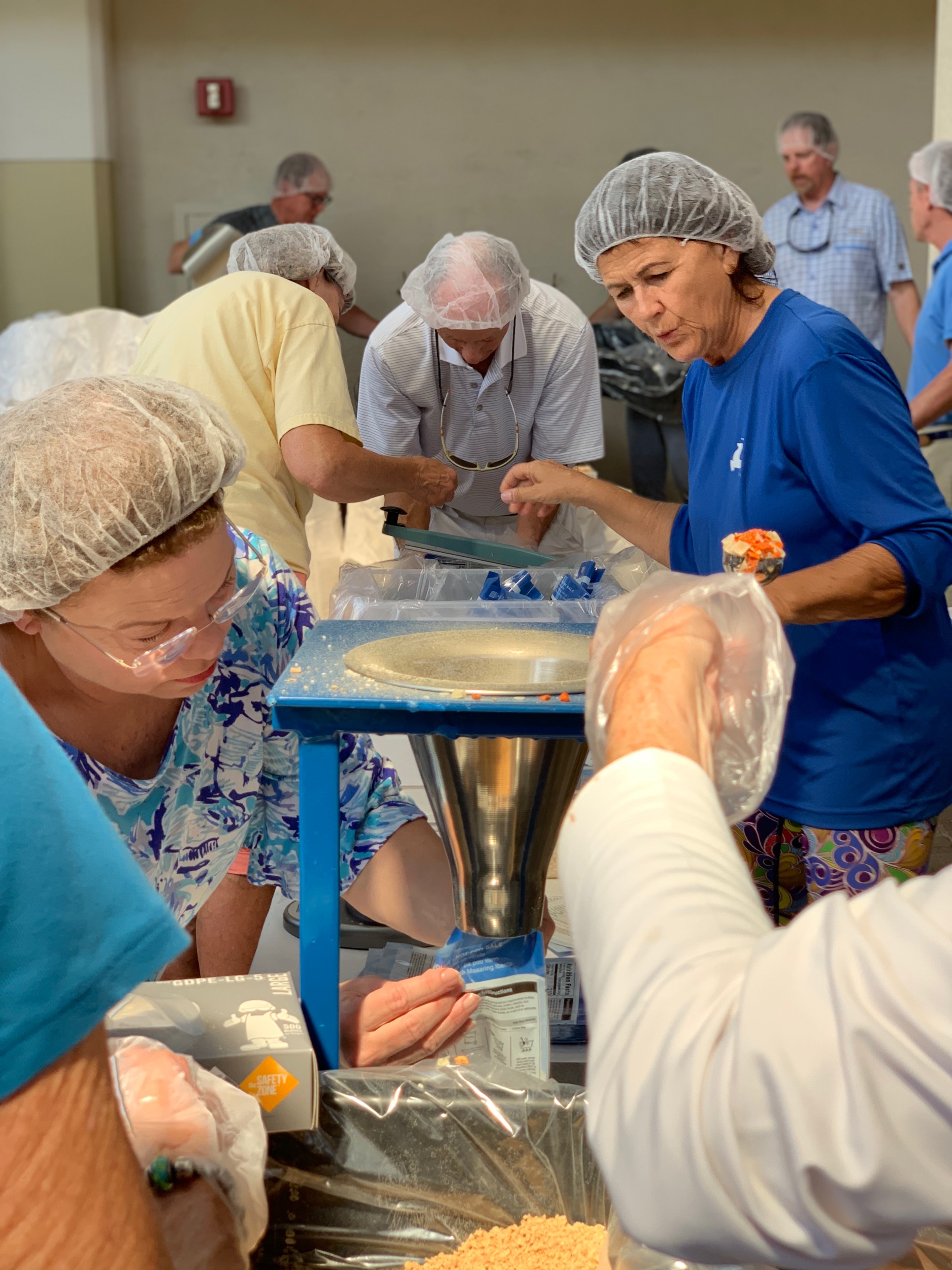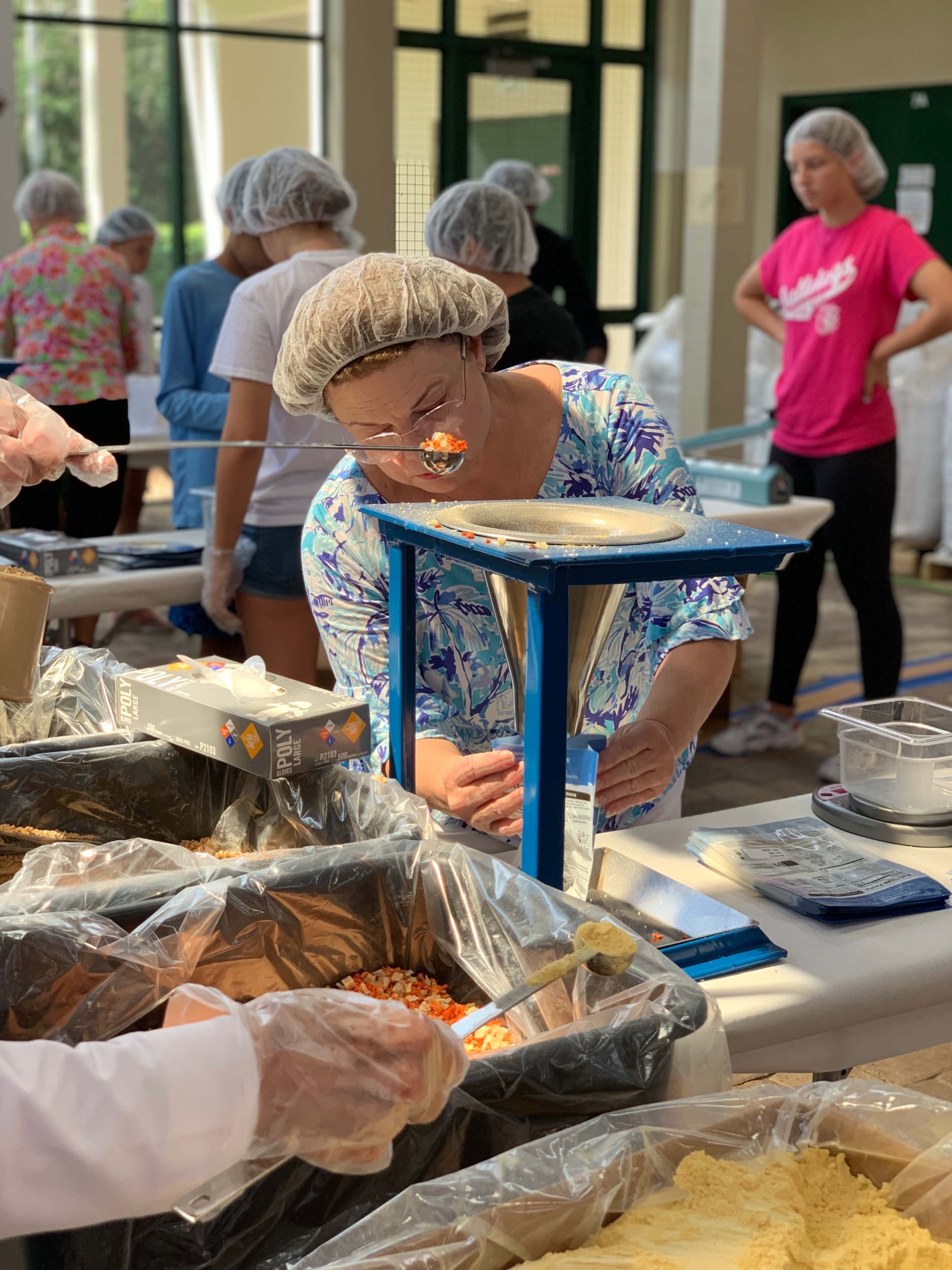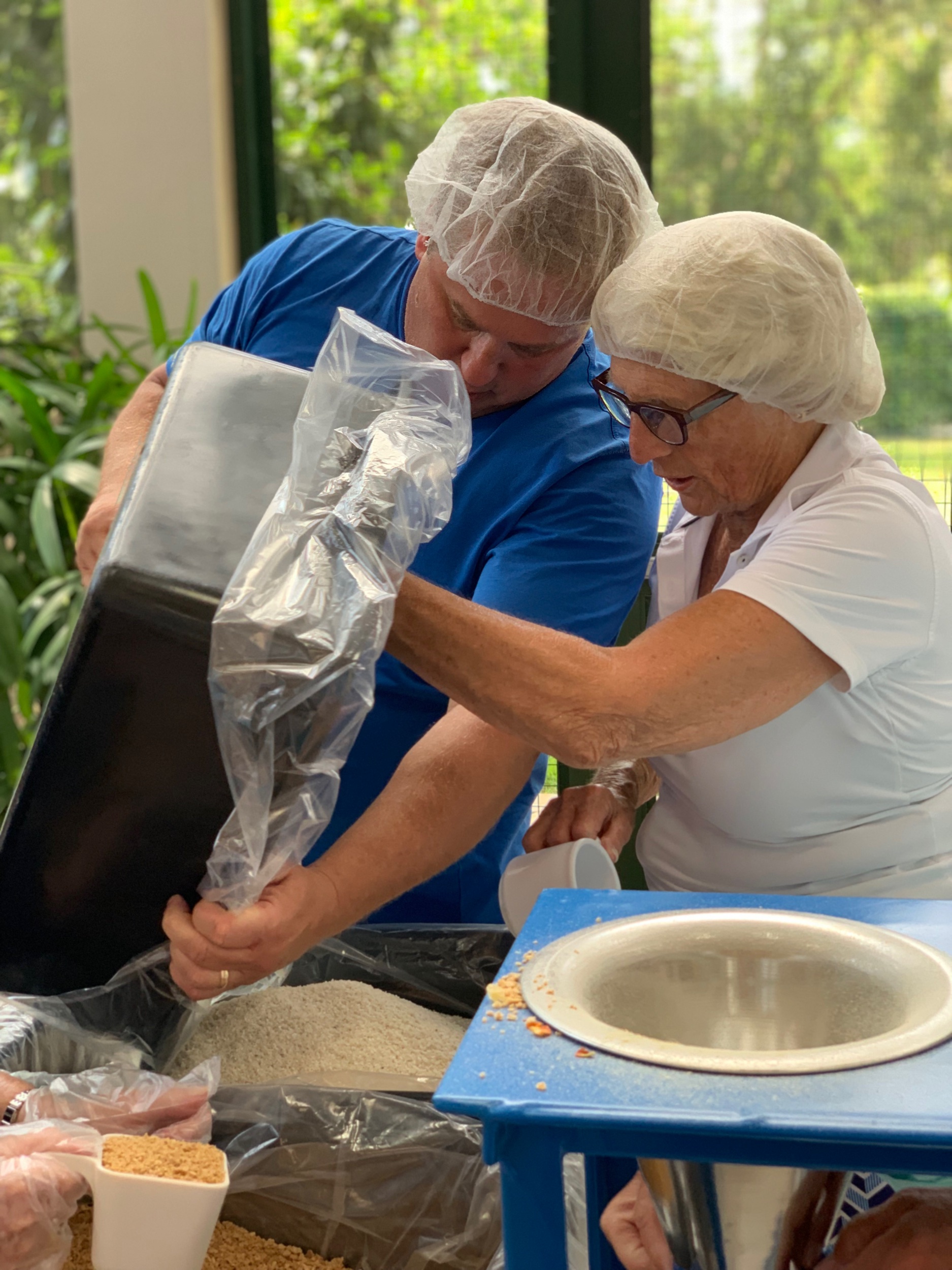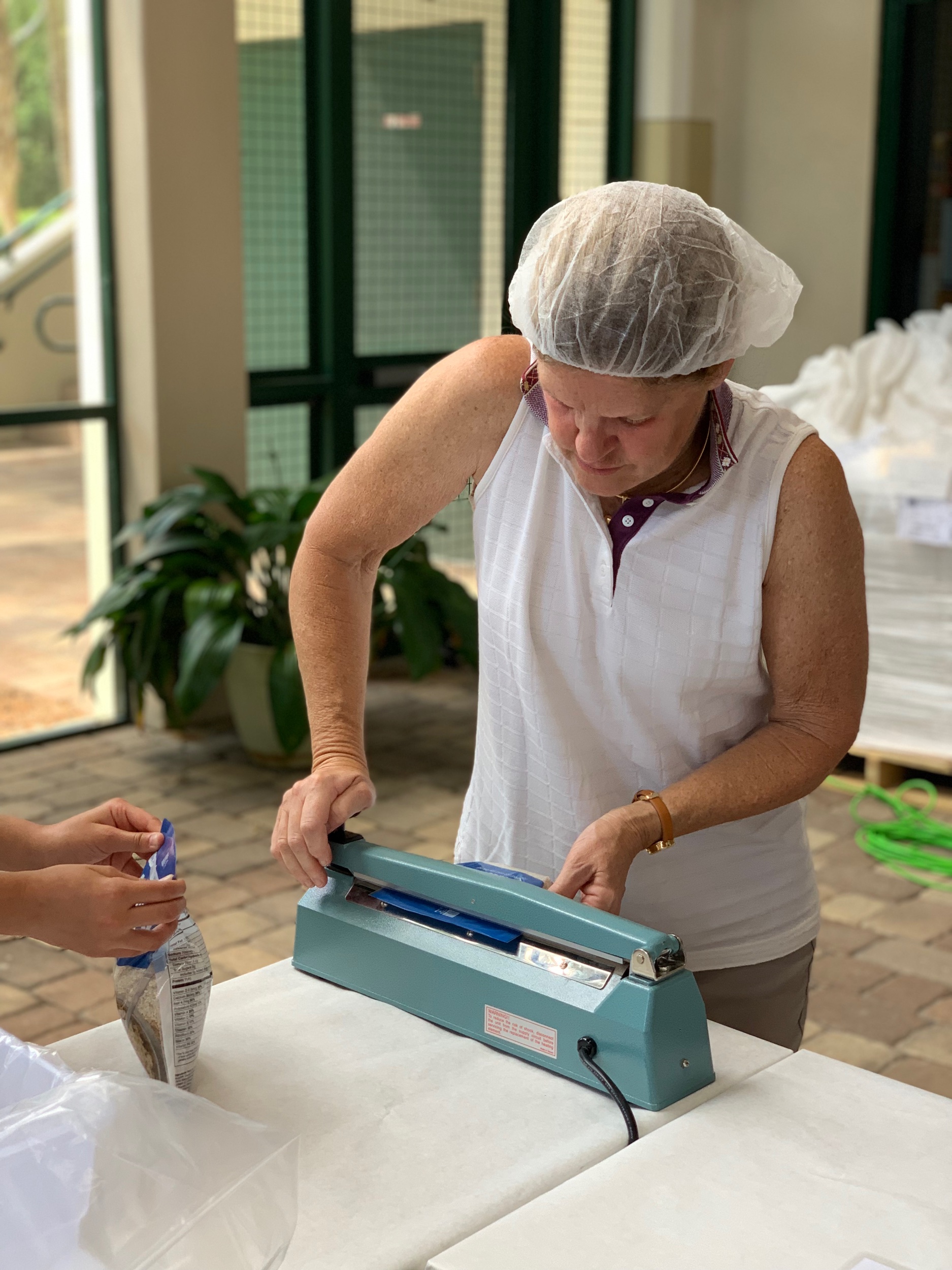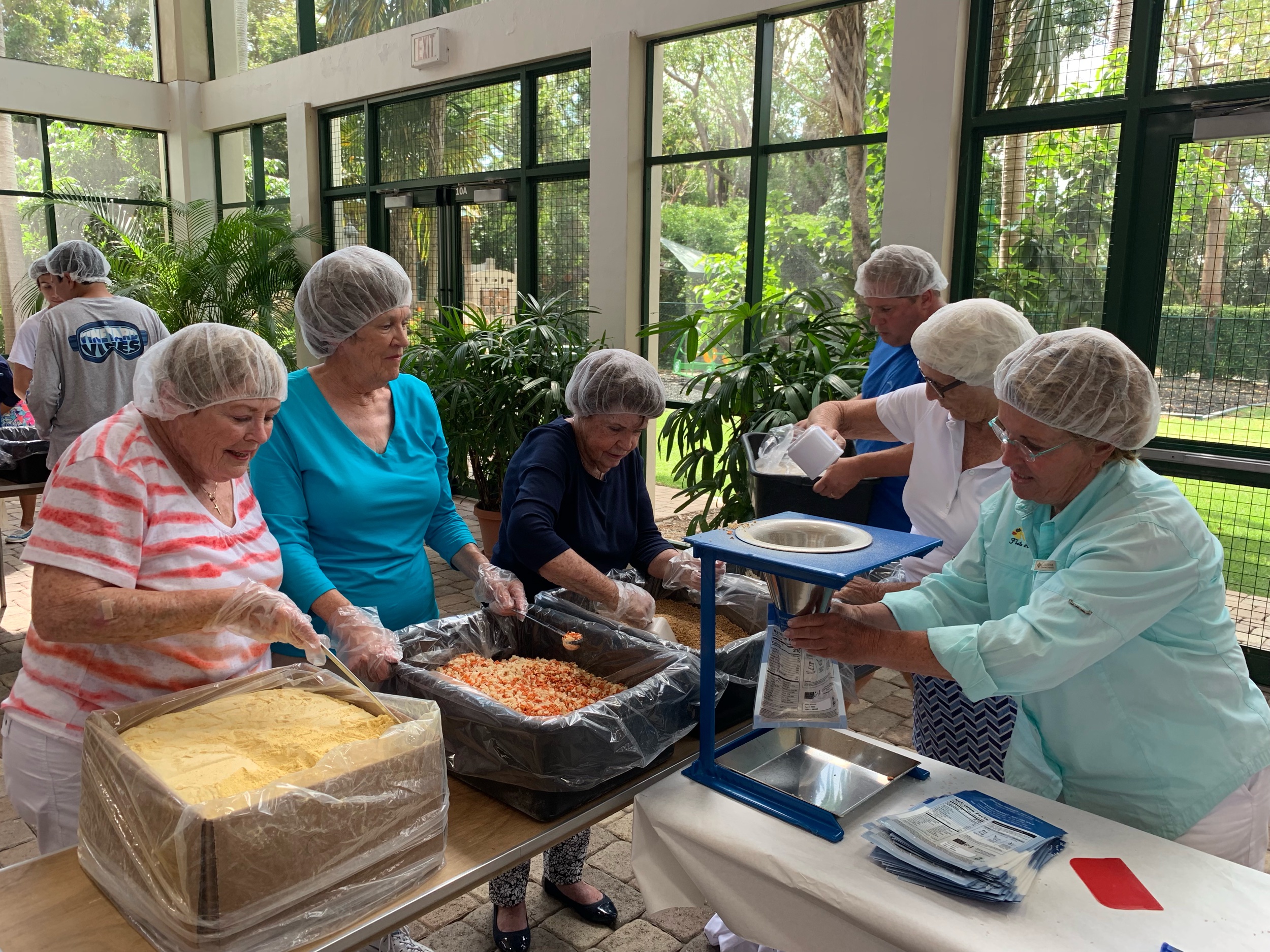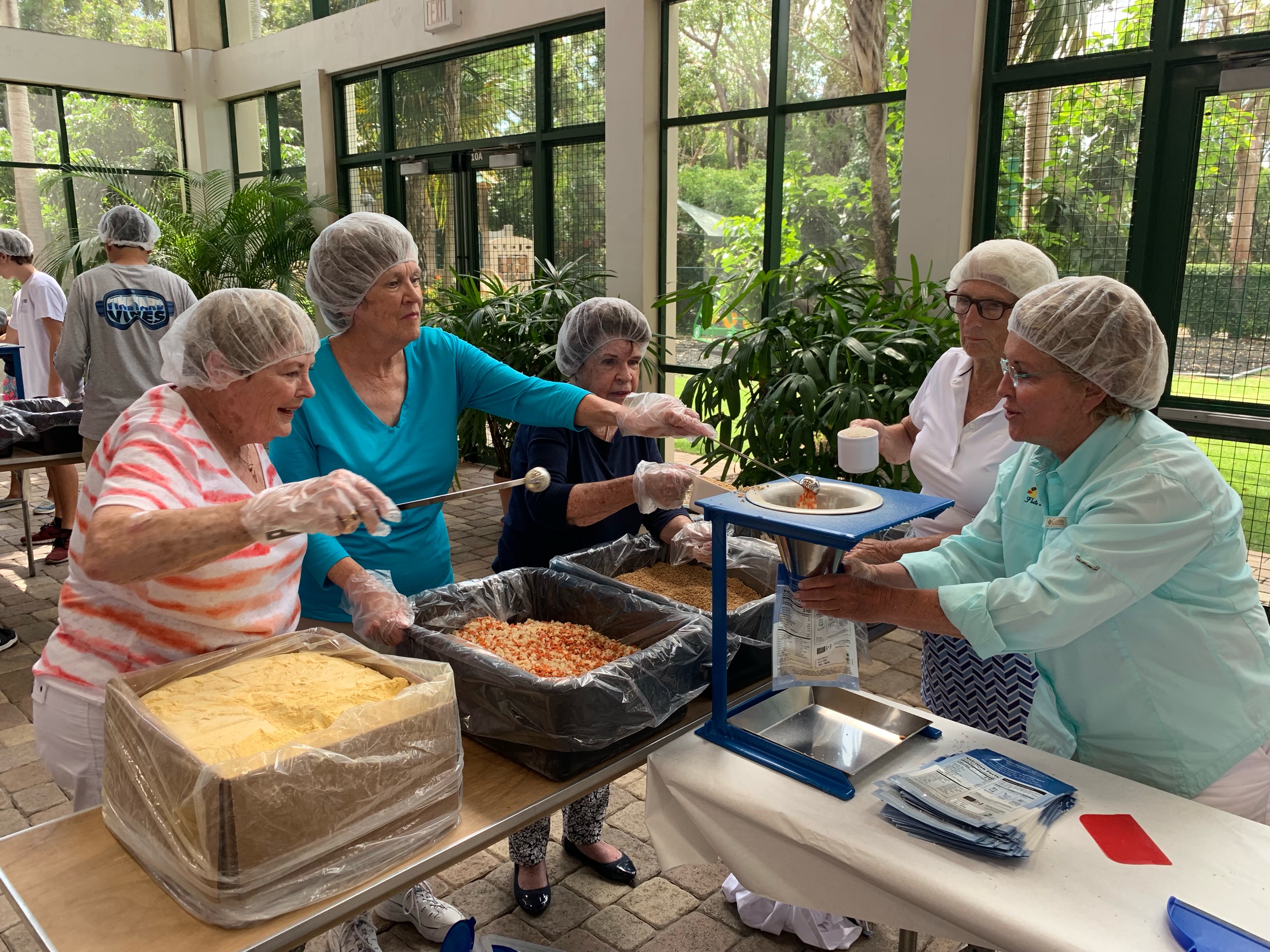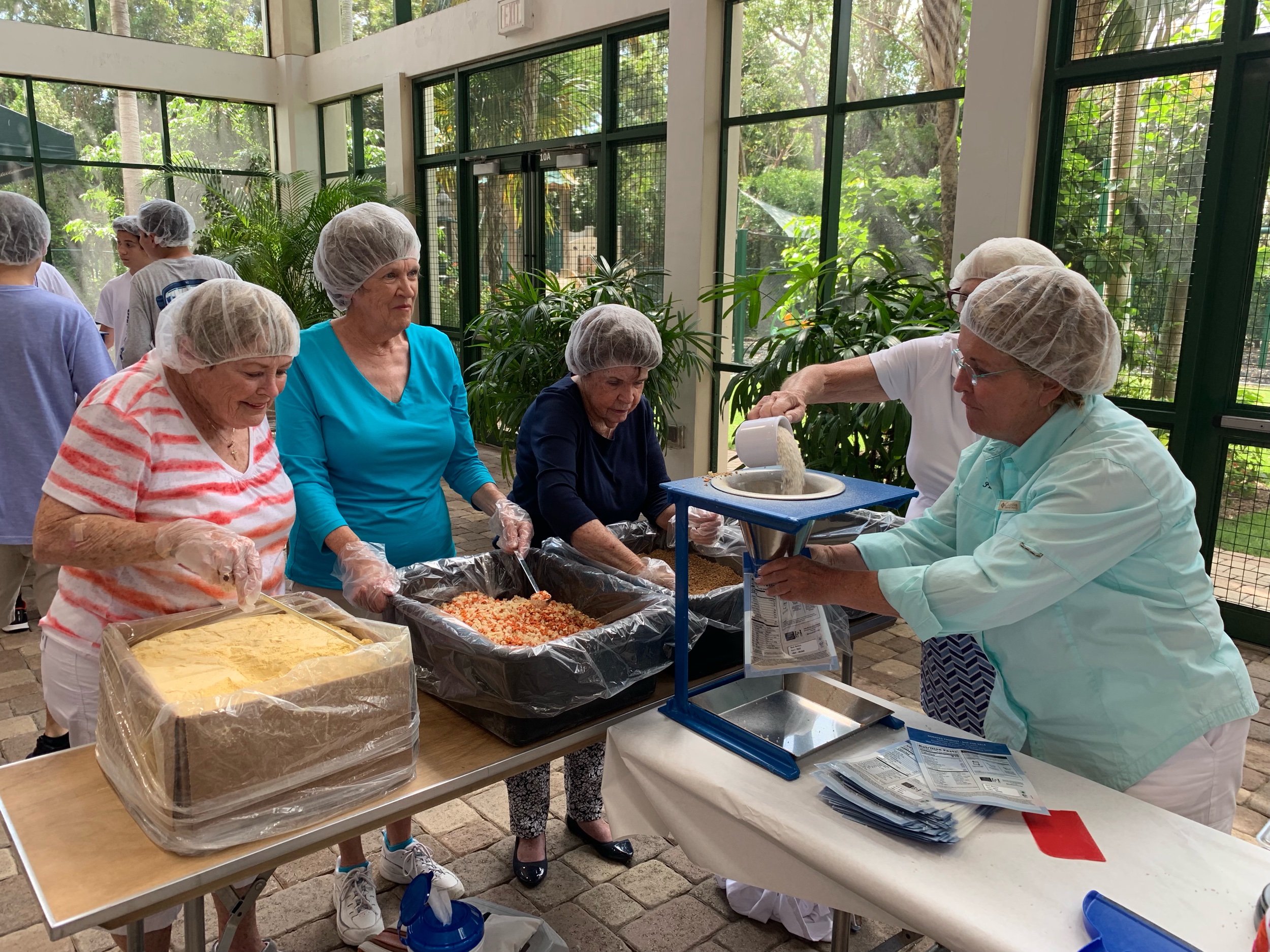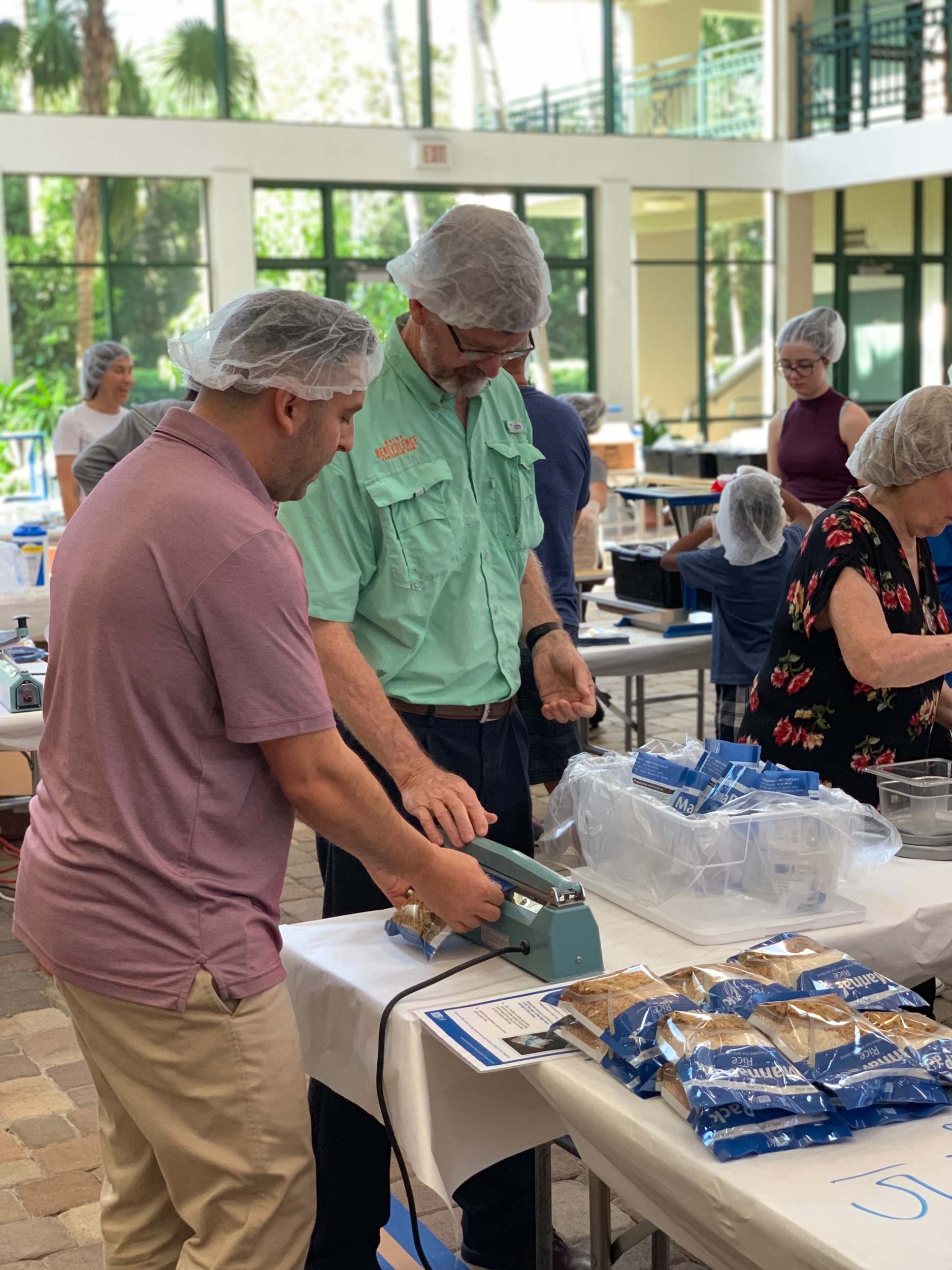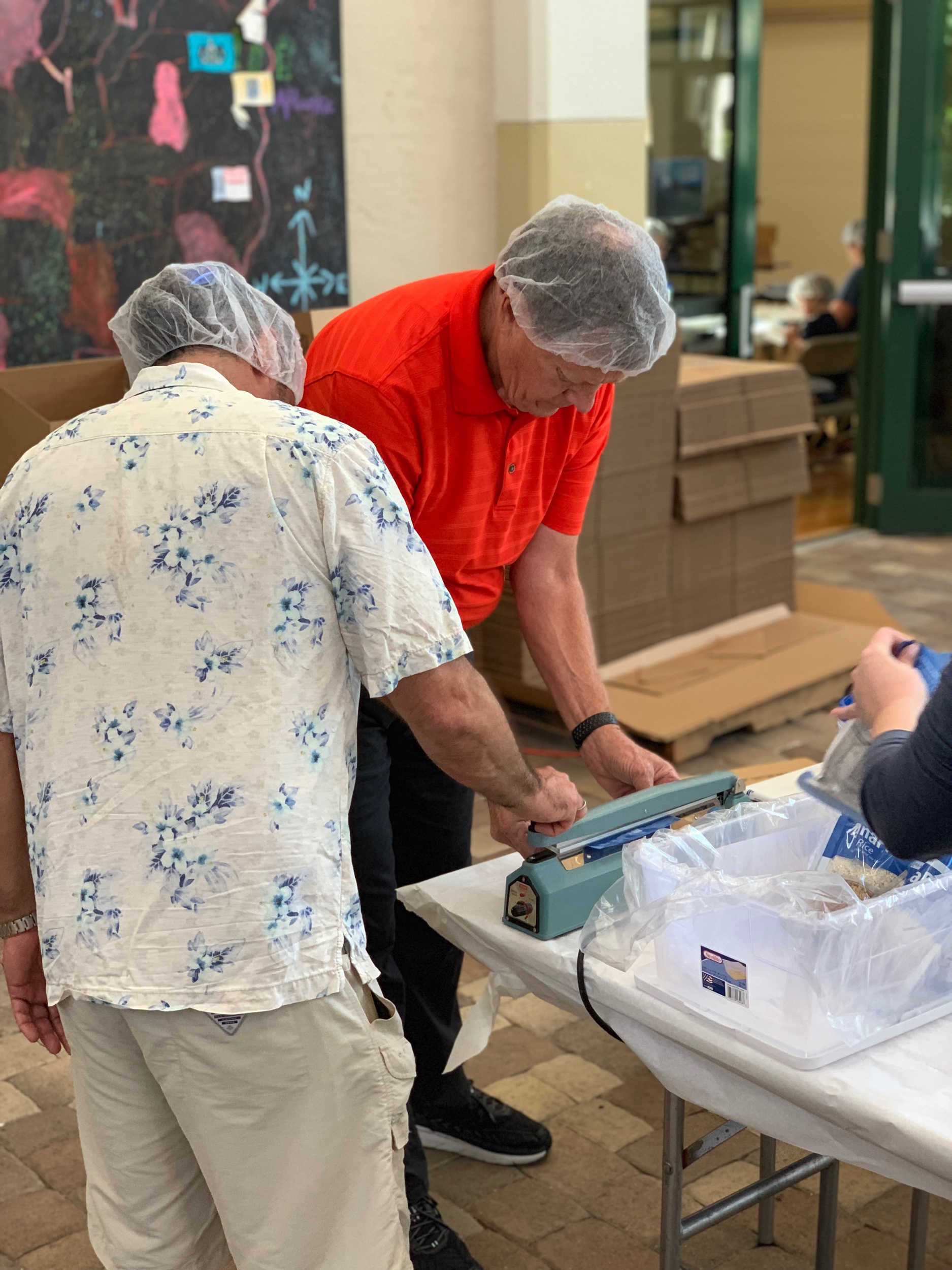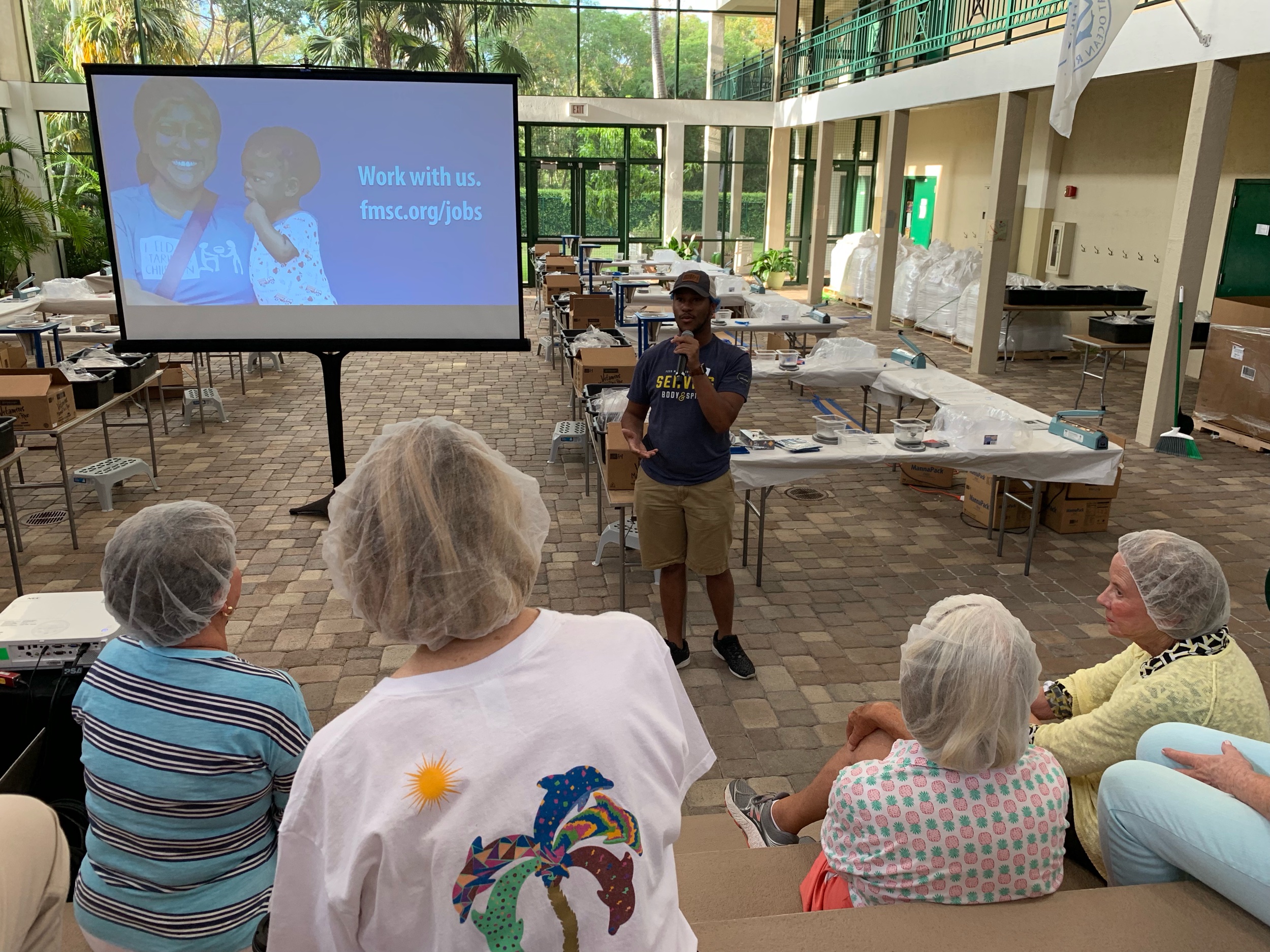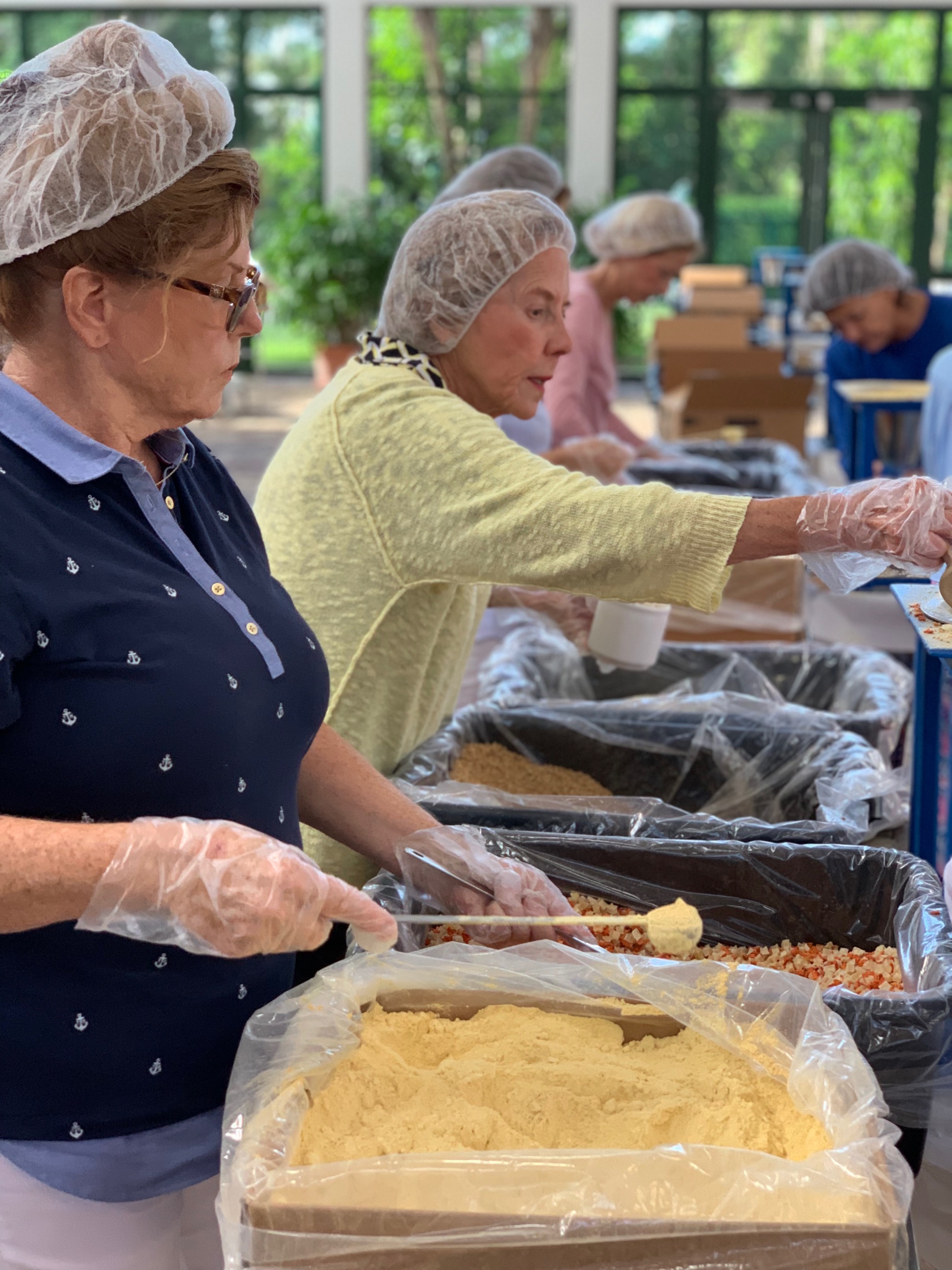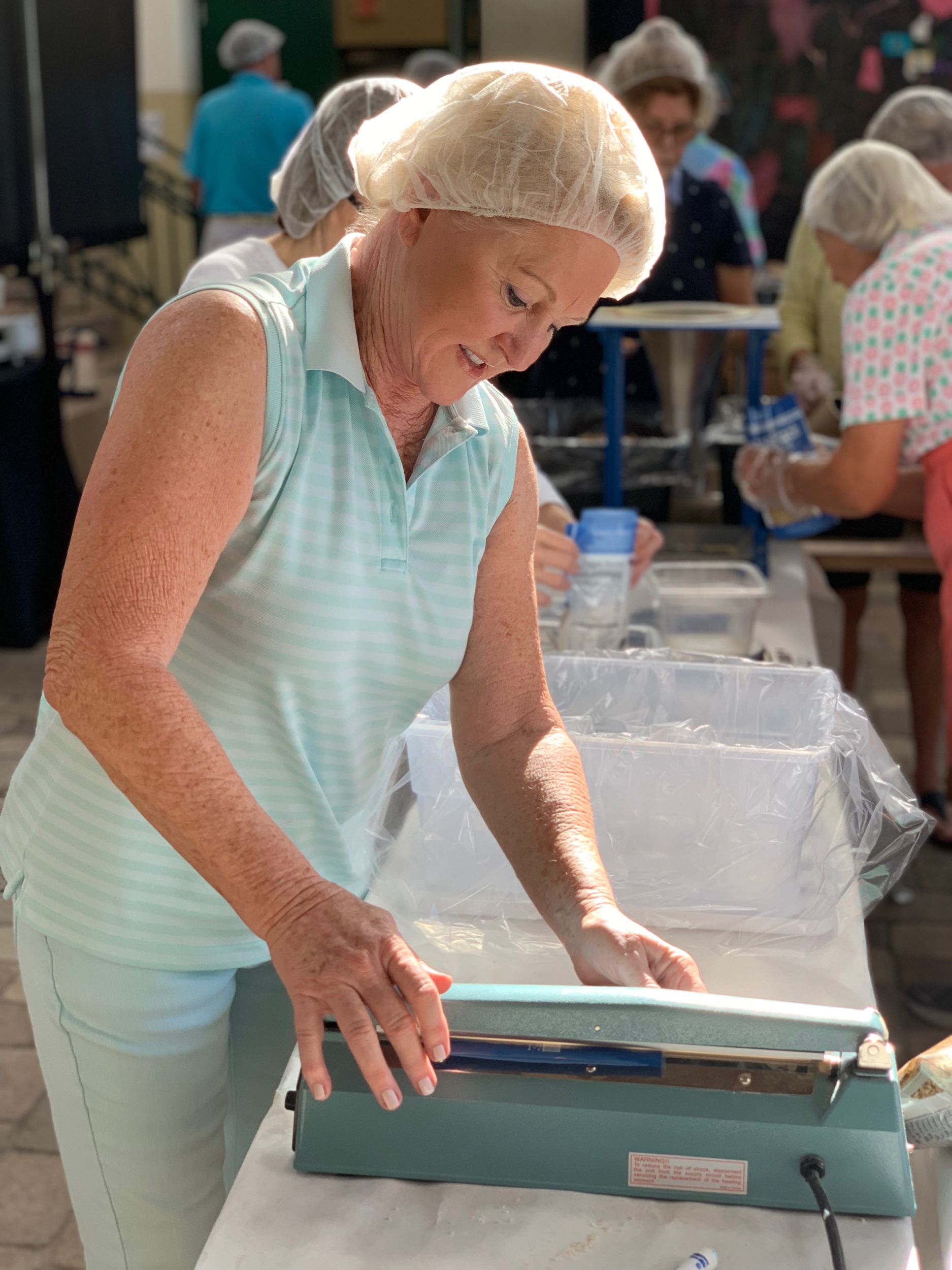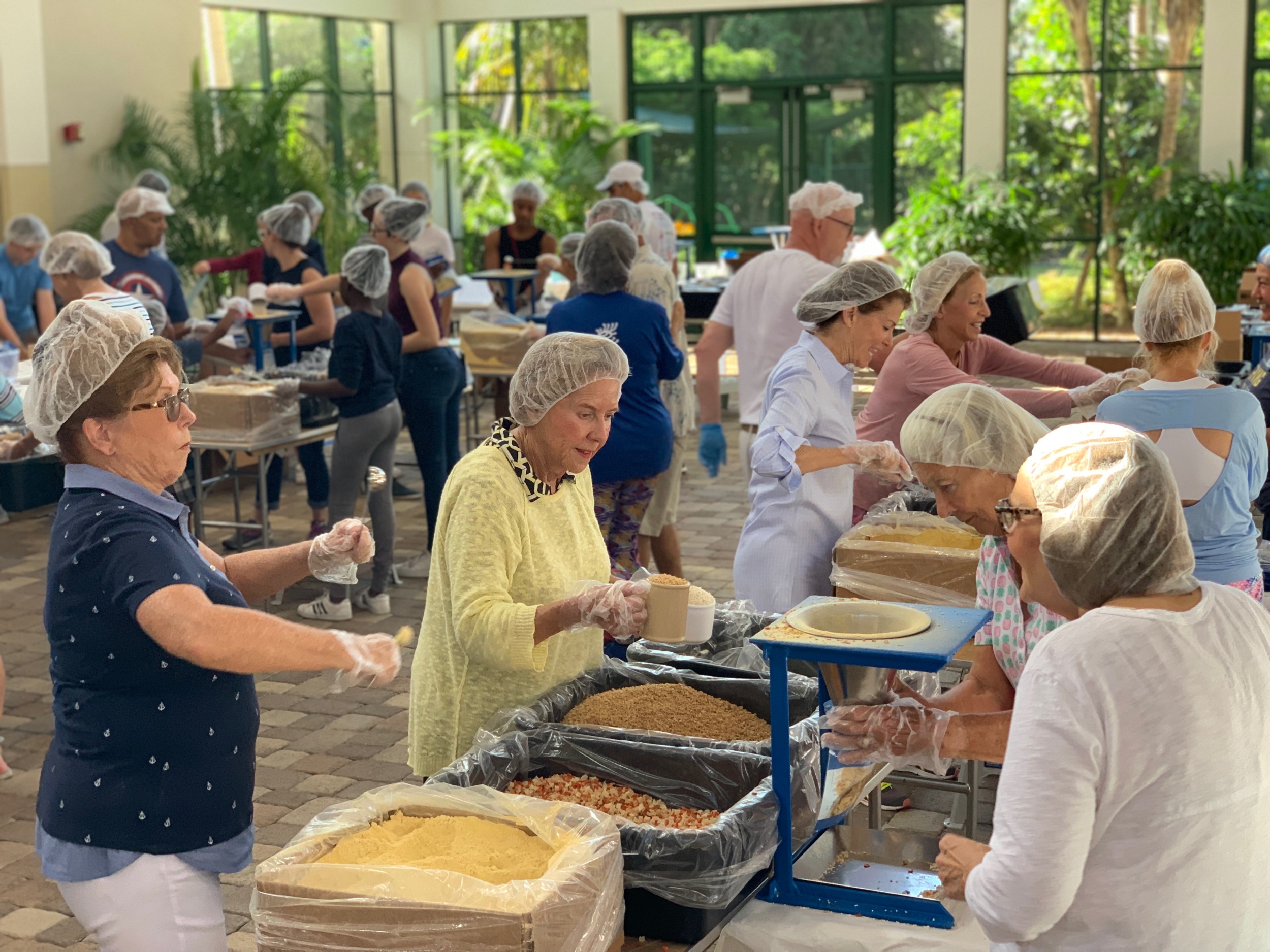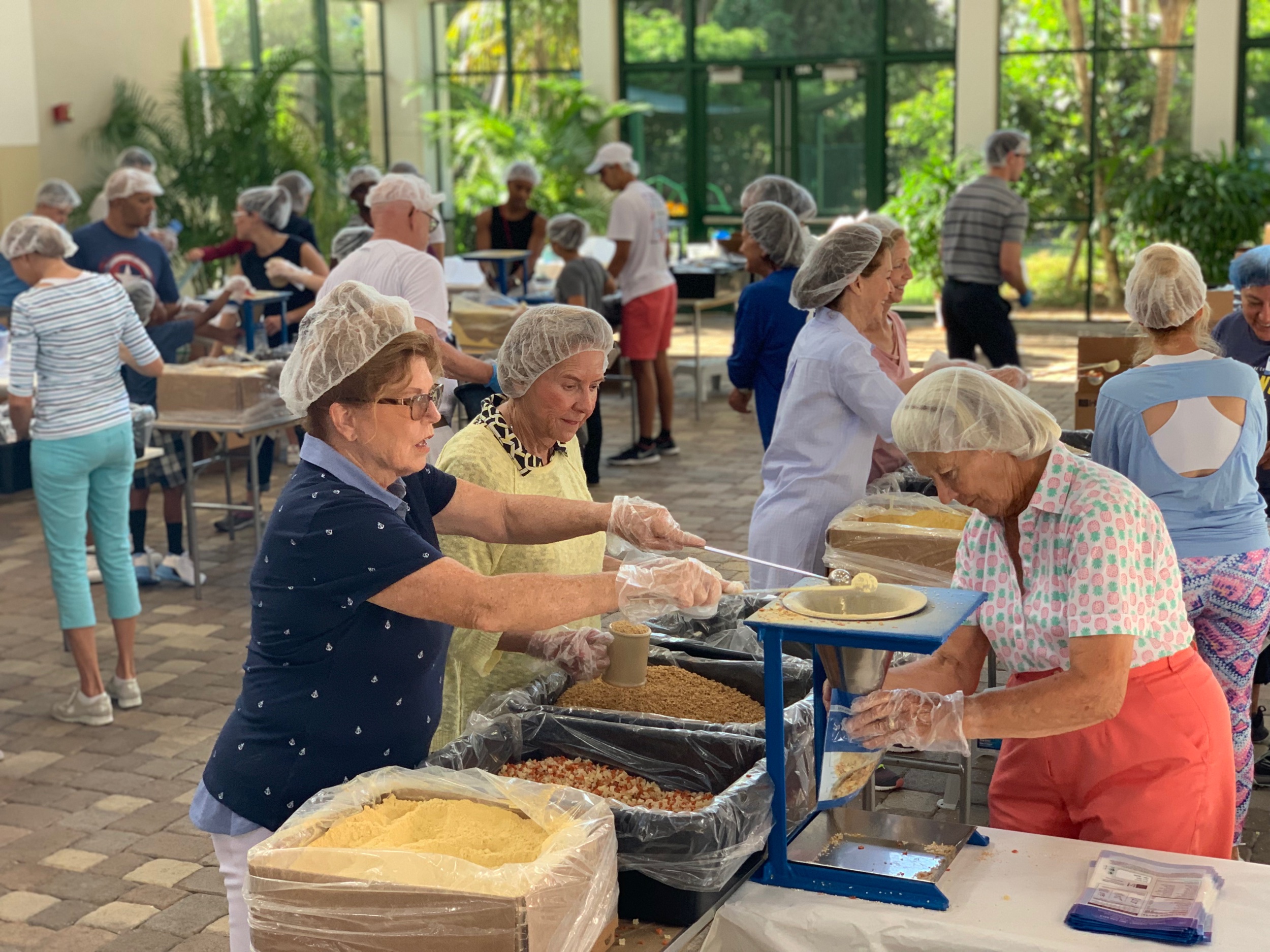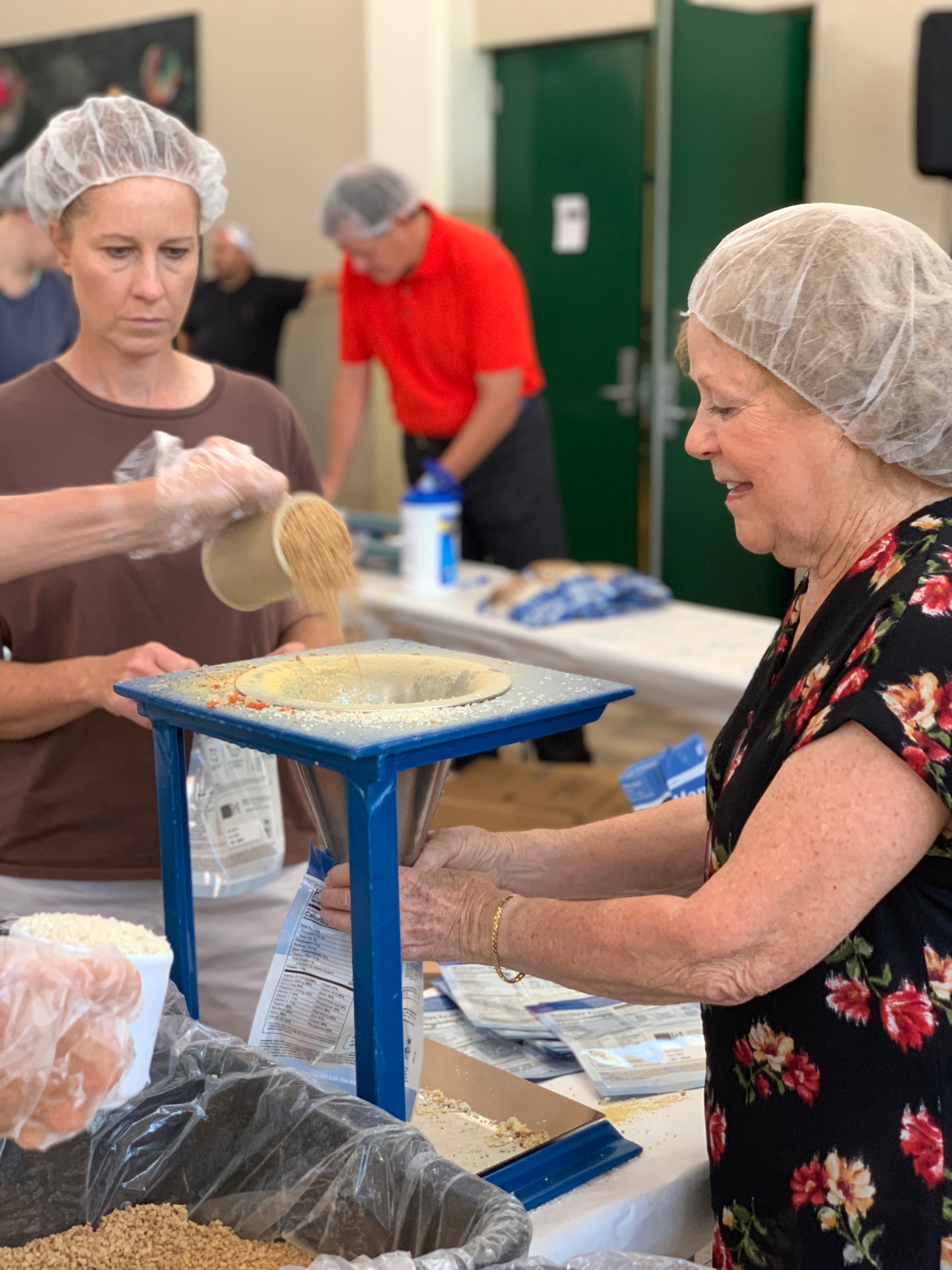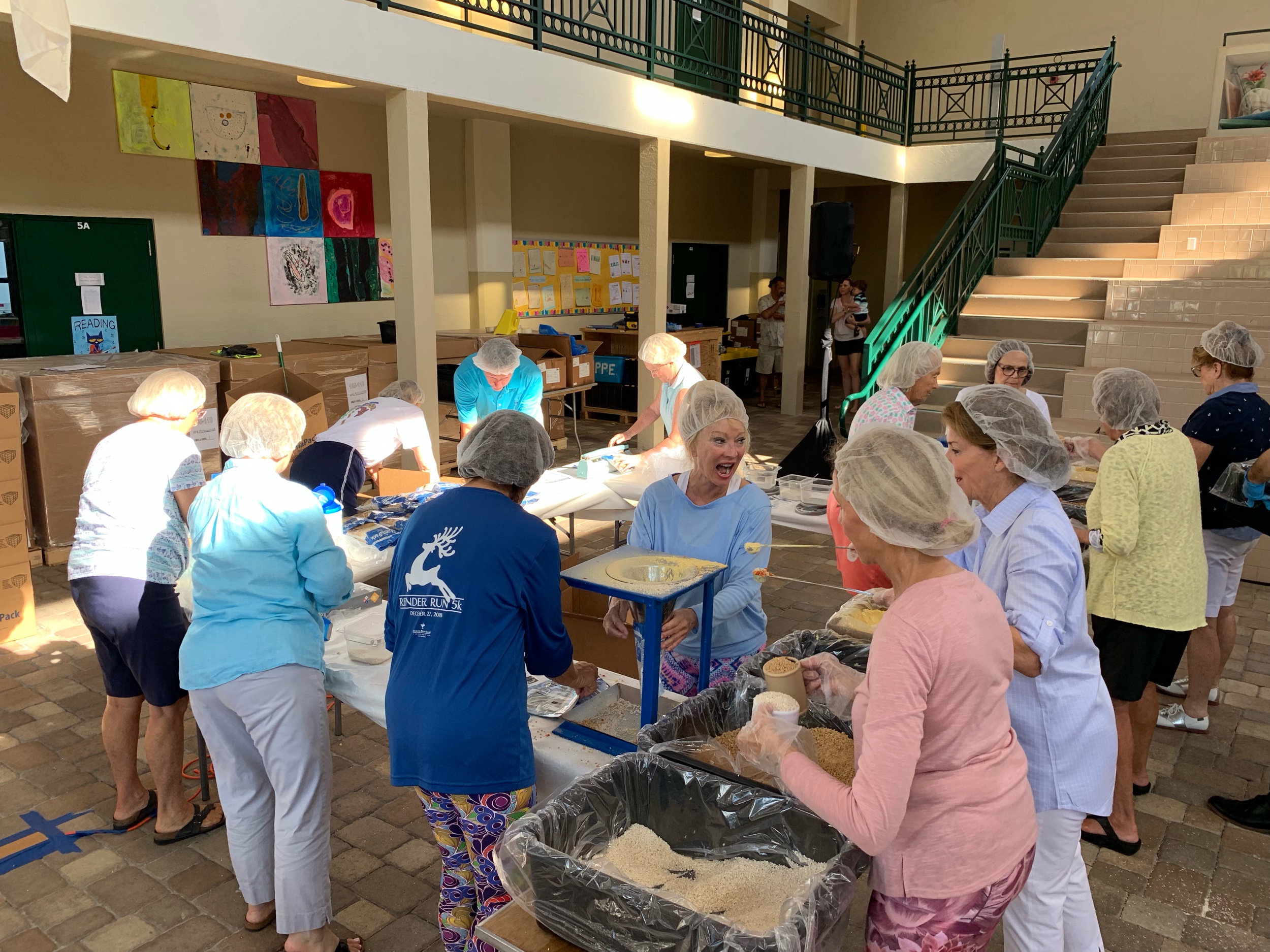 The Protestant Congregation of Ocean Reef sponsors weekly services, guest speakers, special music, summer ministry, and our resident chaplain.
We offer programs for families with small children including structured activities for those between the ages of 5 and 12.

Hearing Assisted Receivers are available during all Protestant services.
The Protestant Congregation is solely funded by your generous tax deductible giving to the annual appeal, offerings, legacy giving, and sponsorships of special speakers. Currently, online giving is not offered. If you'd like to know when it is available, please sign up for the monthly newsletter. Gifts can be mailed, or placed in the weekly offerings.

The Protestant Congregation
of Ocean Reef
31 Ocean Reef Drive, C101-248
Key Largo, FL 33037
If you would like to be added to the Protestant Congregation mailing list, please complete and submit this request form below. You may also complete the back side of the green Prayer Request cards (in the pews), hand it to an usher or drop it the offering plate during one of the Protestant services.